Work in Style
---
While it has become increasingly popular for many companies to offer home office work in recent years, in order to boost productivity and to allow a functioning balance between family and business life – this business ownership model is the essence of "home office". 
Hans and Eva did not only discover the opportunity to have control over their own working time, moreover they saw the chance to live a self-determined life between work and leisure time.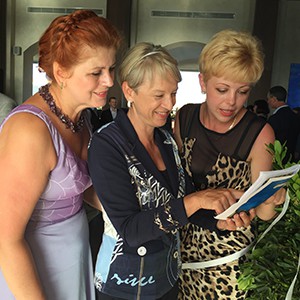 Amway Pillars
Freedom
---
Personal opportunity and economic opportunity go hand in hand. With Amway you have the freedom to change your life by owning your own business.
Family
---
We all need family to cheer us on. We are all members of the global Amway family – we respect and take care of each other to foster success. 
Hope
---
Inspiring you to dream bigger. Amway creates an environment where hope can thrive. 
Reward
---
Happiness is best achieved through earned success. Amway rewards what you achieve, and also what you help others achieve.