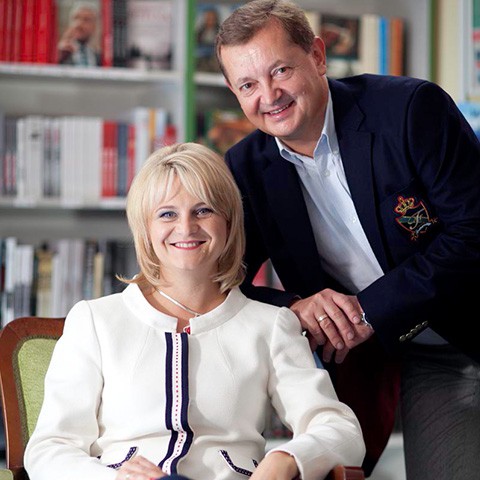 "It's great to be part of an experienced team."
Bujwicki Izabela & Marek
Poland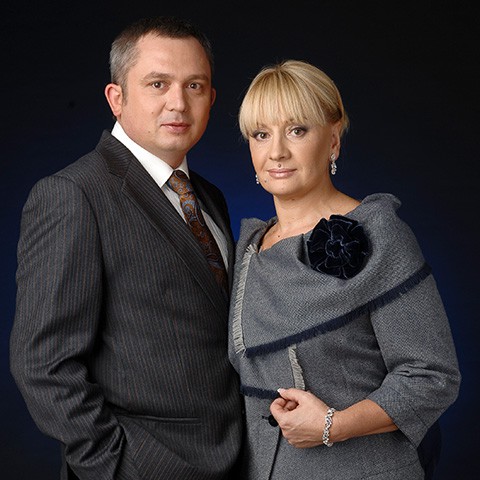 "Only in a team of winners are you able to achieve great success."
Arkhipova Vera & Mautanov Aleksey
Ukraine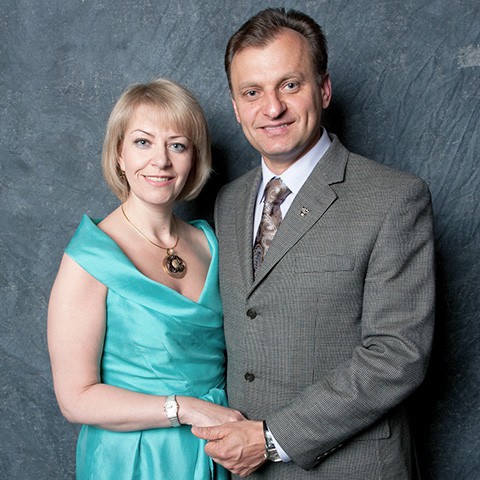 "Focussing on your dream while working is the key to 100% foreseeable success."
Demkura Irina & Taras
Ukraine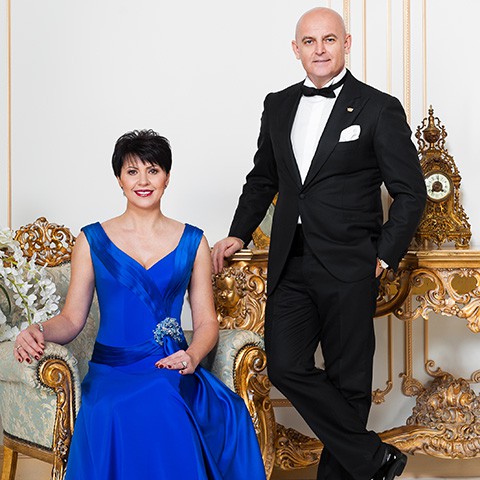 "You can be only as good as your team is."
Kharatin Valeria & Igor
Ukraine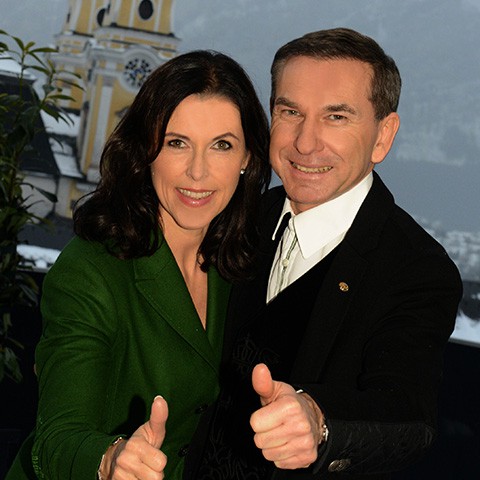 "Teamwork makes the dream work."
Szuchar Sissy-Petra & Alois
Austria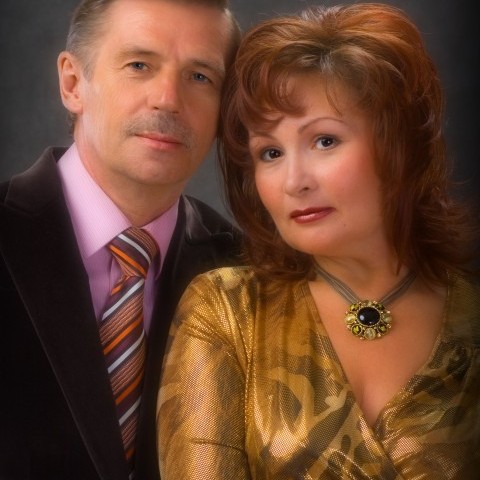 Shevelyov Sergei & Irina
Russia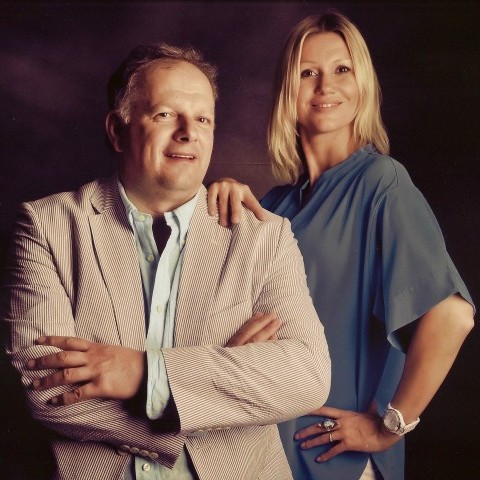 Jankovic Tatiana & Ognjen
Russia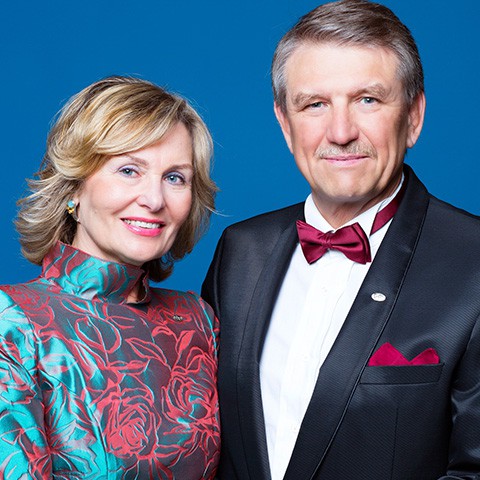 "The system has given us an amazing chance!"
Rande Anne & Toivo
Estonia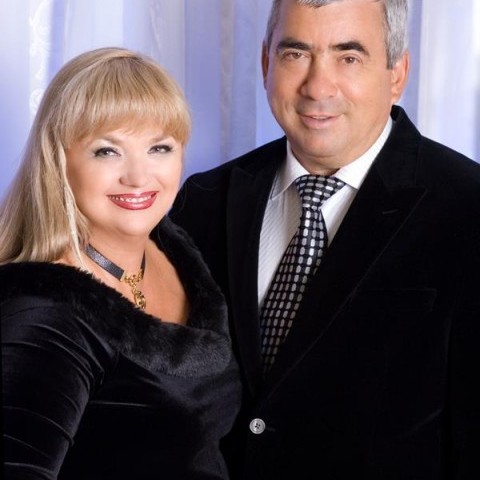 Alexandrov Vladimir & Tatiana
Russia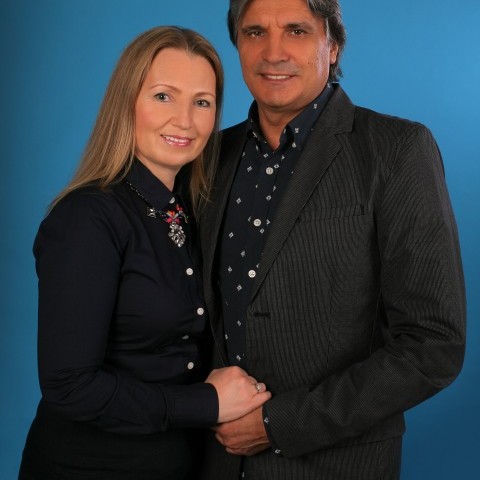 Chasnyk Alexandr & Inessa
Russia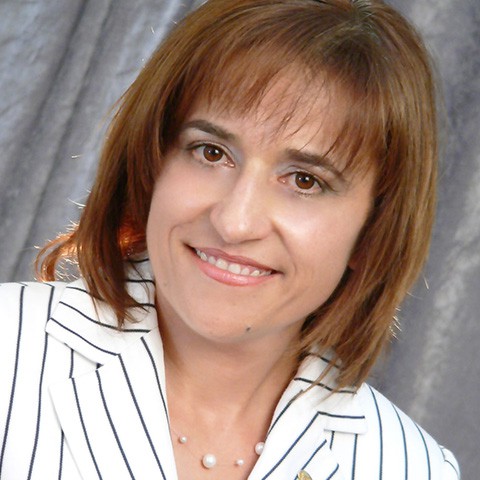 "The flexibility of the network marketing concept brought stability back to my life."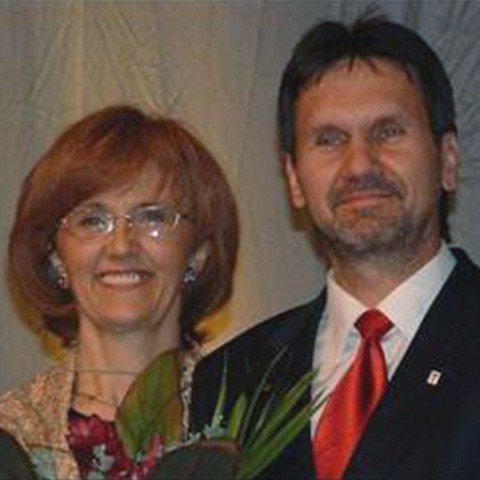 "Teamwork is the secret of our success."
Turcsikné Süli Mária Dr. & Turcsik Mihály
Hungary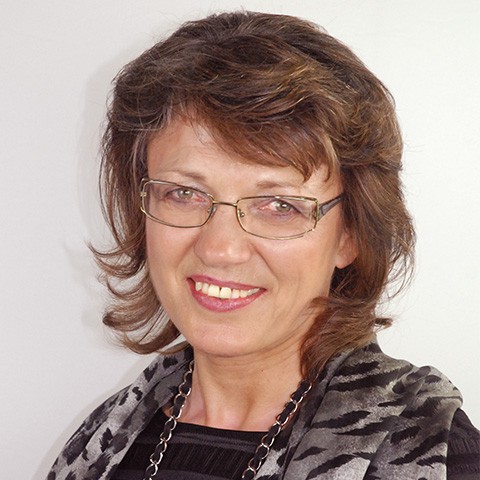 "I always dreamed of owing my own business while also having enough time for my hobbies."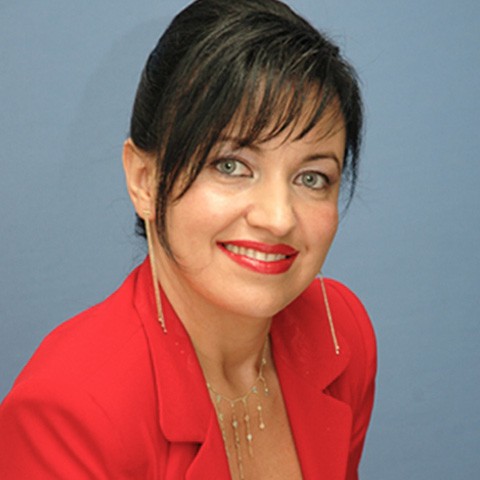 "The business taught me to think big, to dream big and to take action."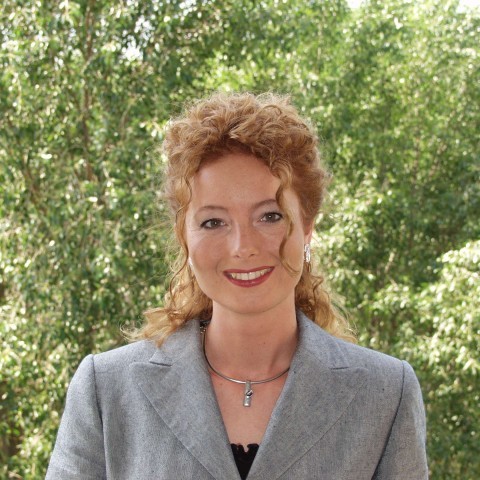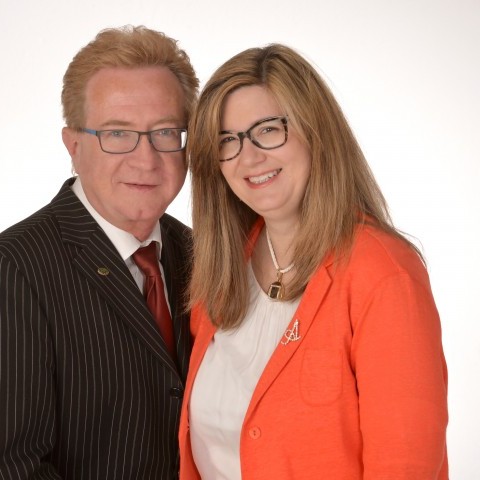 Alexandra & Frank Schöllnberger
Austria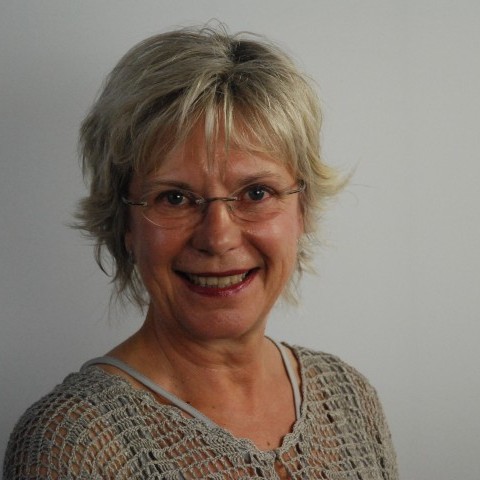 Marlis Pleger-Peters
Germany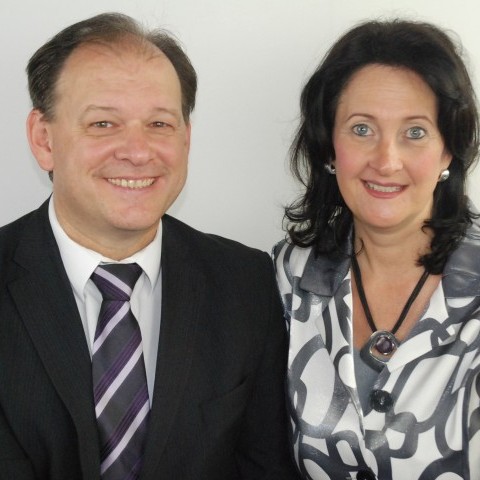 Gerda & Wolfgang Richter
Austria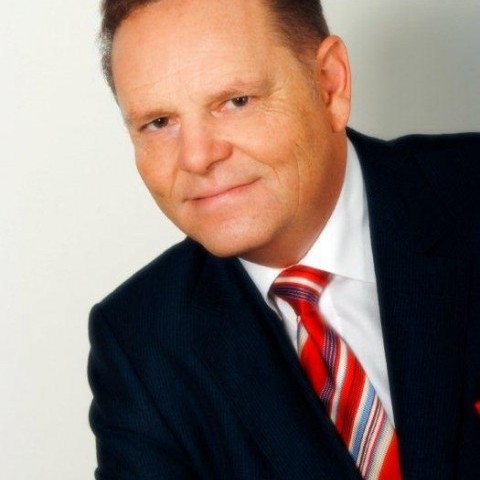 Karl-Heinz Sunitsch
Germany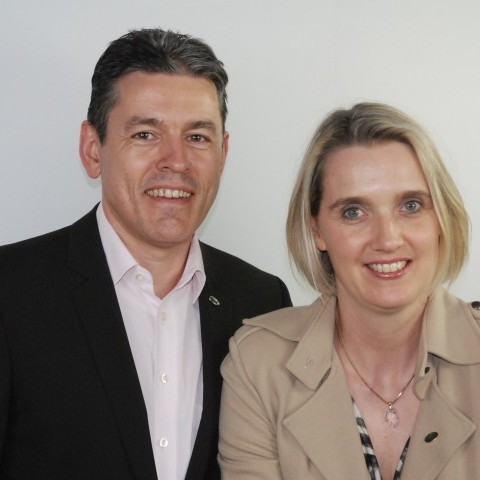 Tatjana & Dieter Beyer
Germany