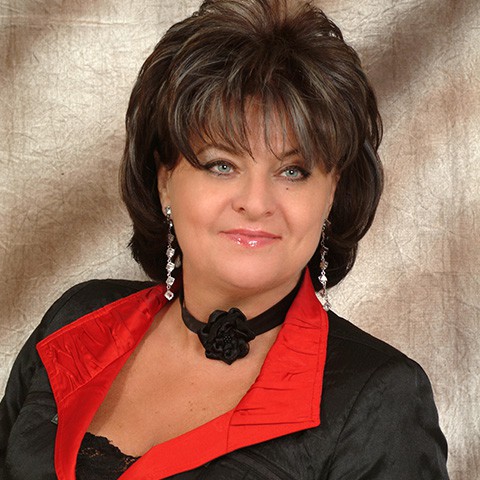 "The greatest advantages of this business, besides the financial security, are continuous further advancement and personal development."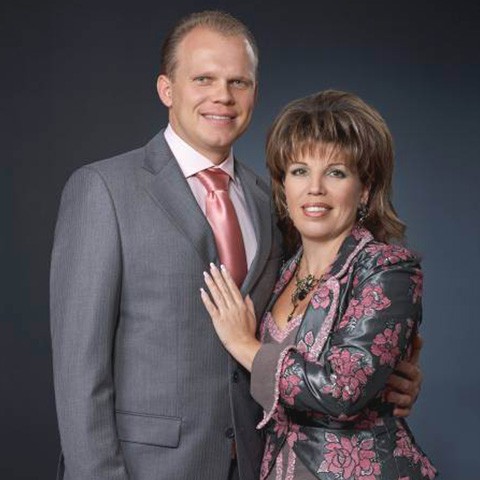 "Success validates our work."
Zolochevskaya Marina & Aletkin Sergey
Russia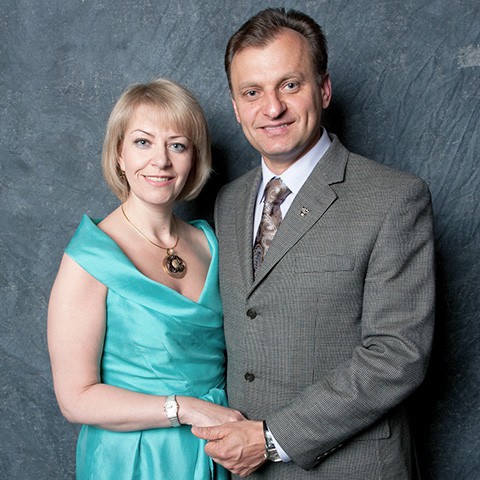 "Focussing on your dream while working is the key to 100% foreseeable success."
Demkura Irina & Taras
Ukraine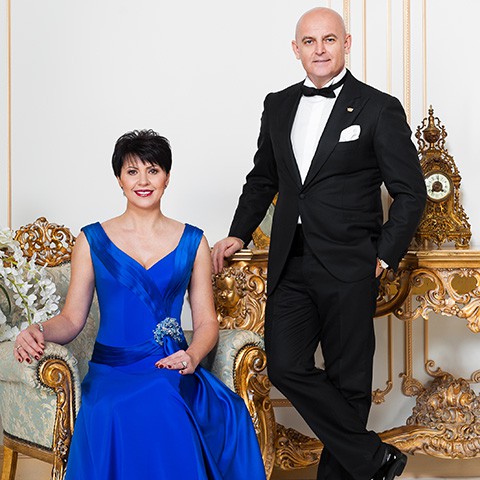 "You can be only as good as your team is."
Kharatin Valeria & Igor
Ukraine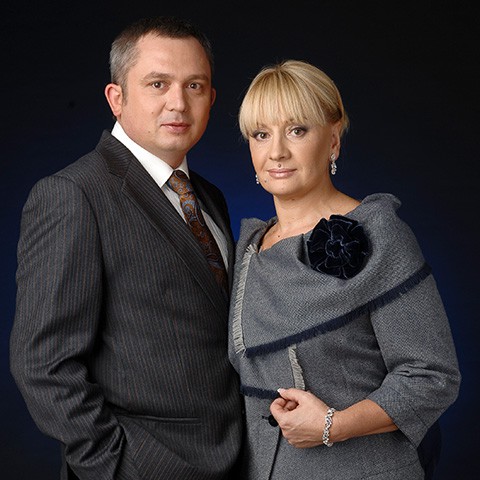 "Only in a team of winners are you able to achieve great success."
Arkhipova Vera & Mautanov Aleksey
Ukraine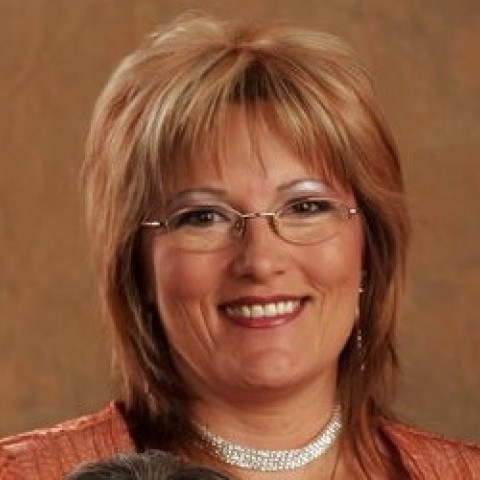 "This business didn´t only provide us financial success, but also gave us security and new friends."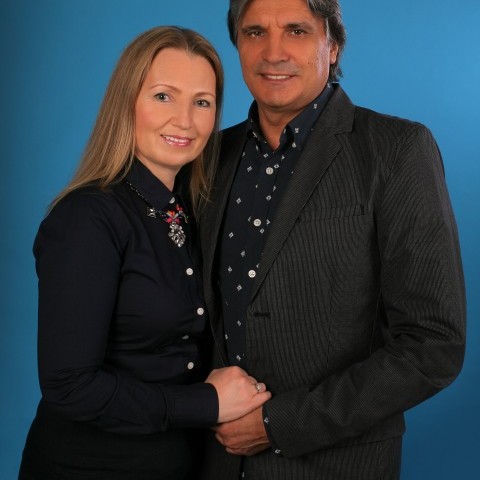 Chasnyk Alexandr & Inessa
Russia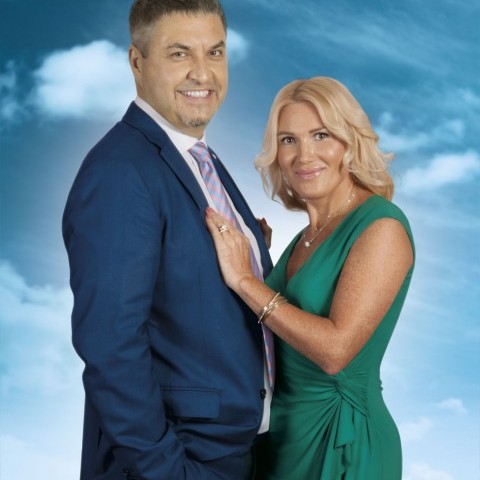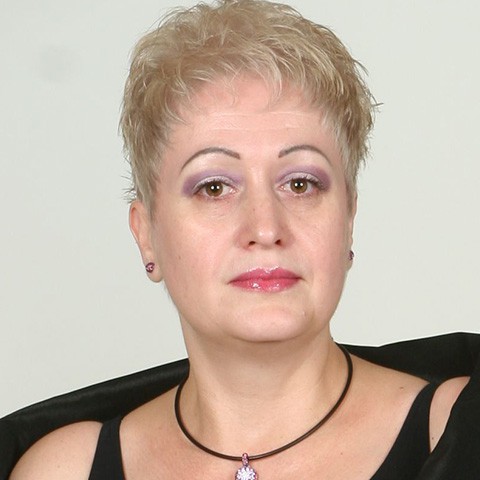 "Thanks to network marketing, I can now look forward to a fantastic future!"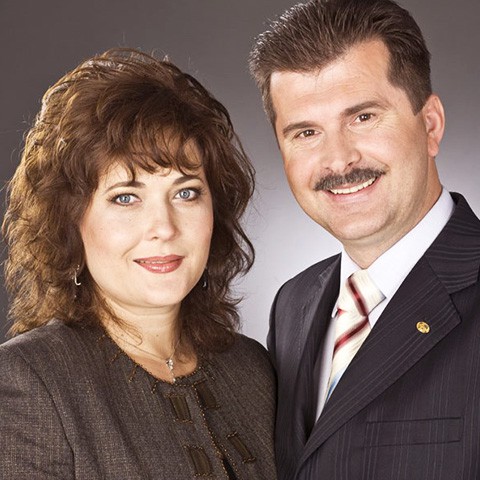 "It takes a dream, courage, hard work and endurance to build this business, but it´s really worth it!"
Pavlyuk Valentina & Yaroslav
Ukraine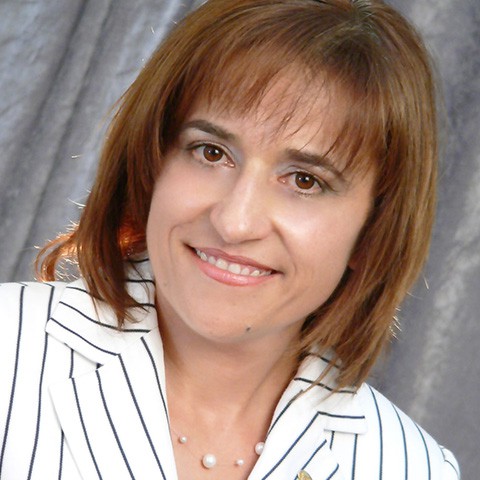 "The flexibility of the network marketing concept brought stability back to my life."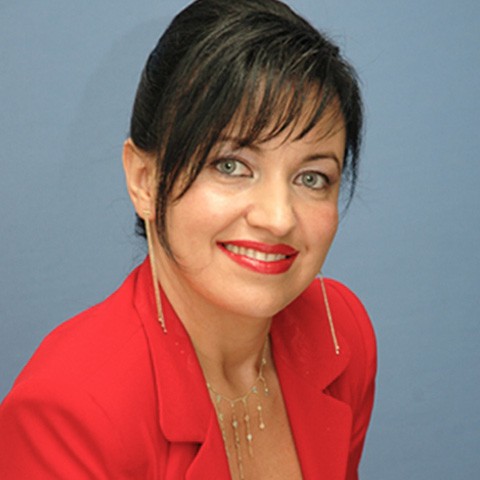 "The business taught me to think big, to dream big and to take action."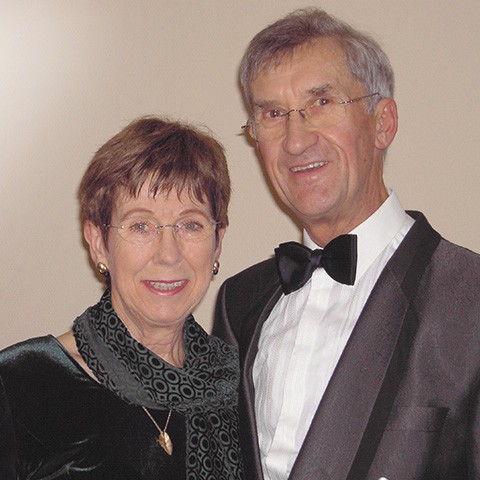 "The concept provides a great opportunity to gain independent income on your own."
Böhnke Gisela & Bodo
Germany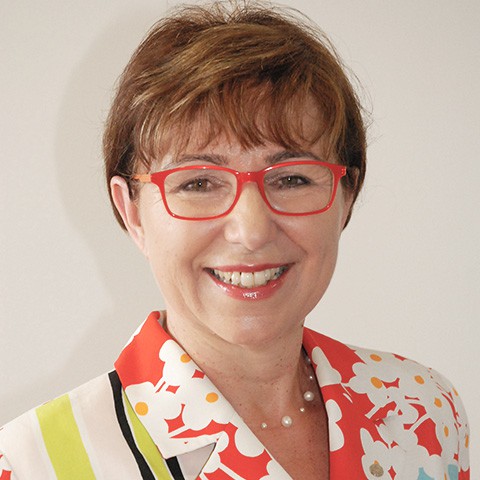 "My recipe for success: to aim for a great goal, to define intermediate goals and to pursue them persistently."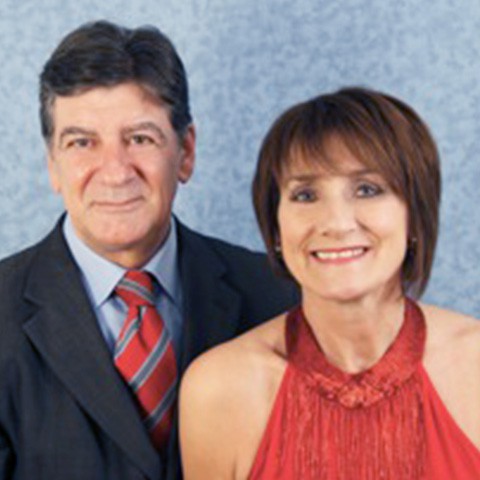 "We totally enjoy the advantages this business has to offer, as well as the great level of enthusiasm shown by our loyal business partners and friends.
Gurini Natalia & Mezzera Fiorenze
Italy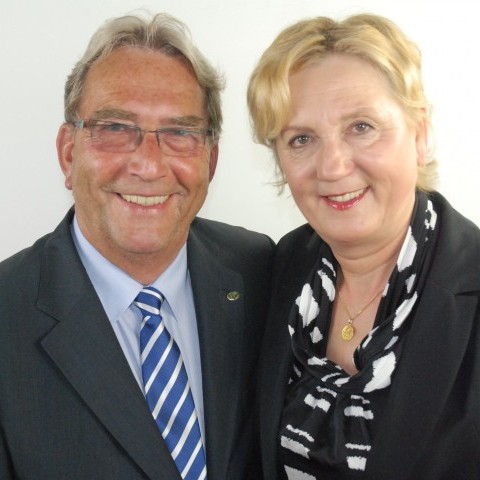 Krimhild & Olaf Samwald
Germany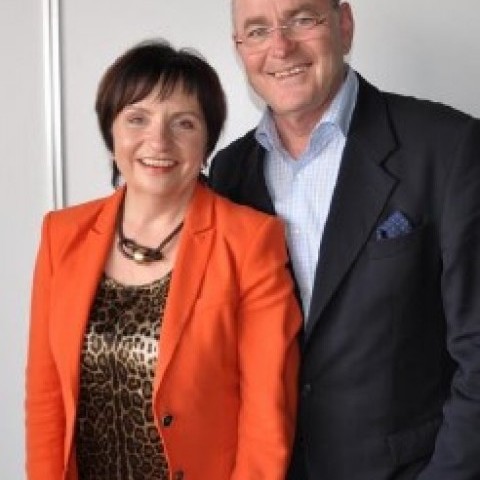 Waltraud Wagenhofer & Werner Schauperl
Austria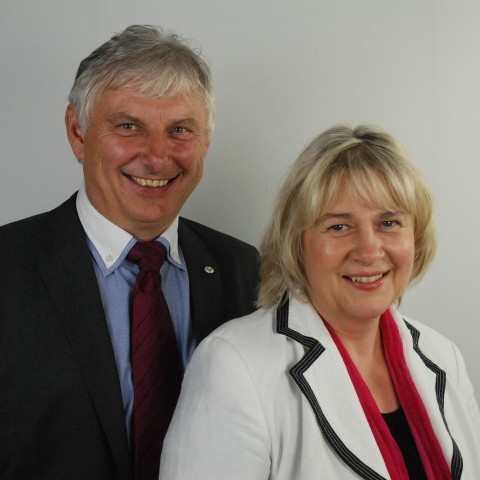 Kathrin & Rüdiger Horn
Germany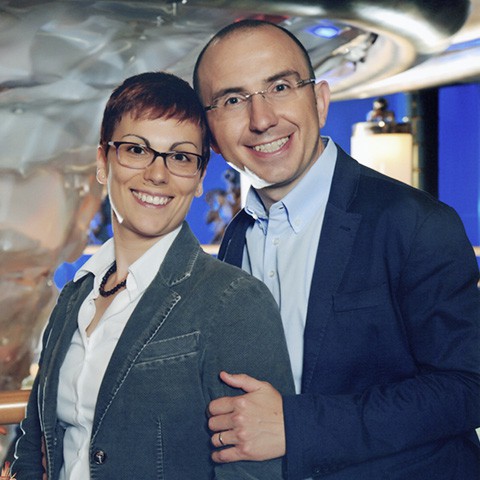 "We are building our AMWAY business for the financial security of our family and for the lifestyle we really want."
Busato Sonia & Andrea
Italy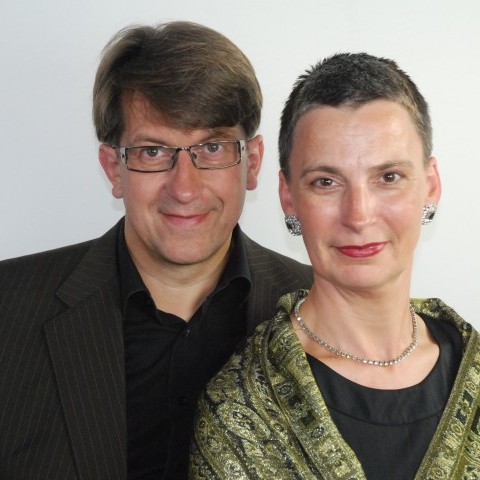 Katrin & Uwe Klose
Germany