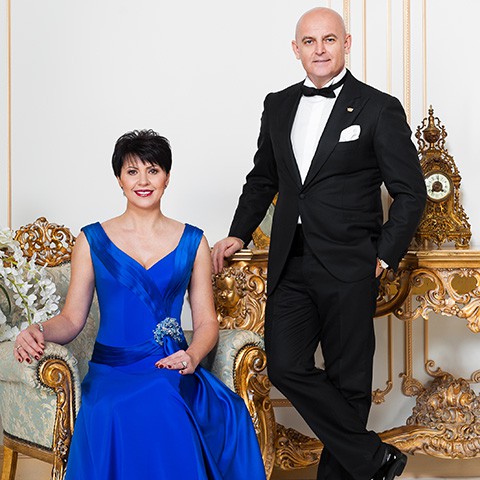 "You can be only as good as your team is."
Kharatin Valeria & Igor
Ukraine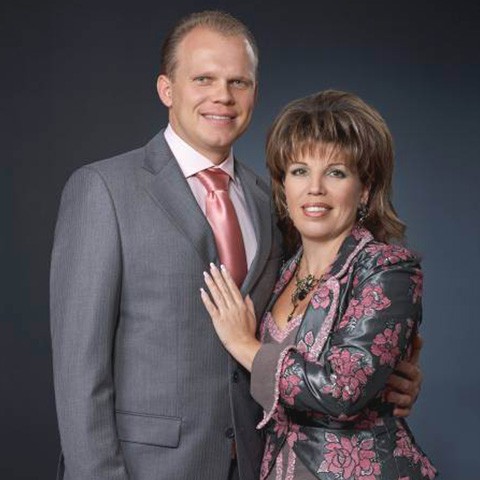 "Success validates our work."
Zolochevskaya Marina & Aletkin Sergey
Russia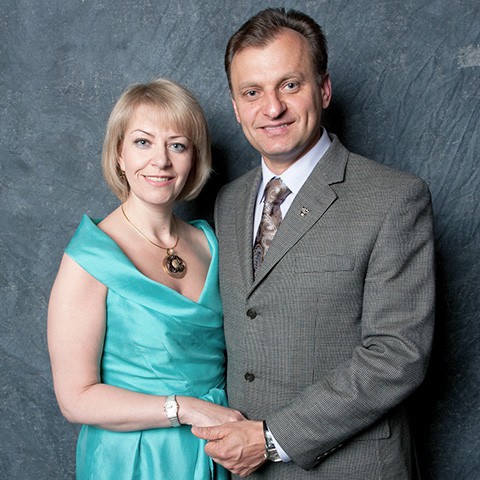 "Focussing on your dream while working is the key to 100% foreseeable success."
Demkura Irina & Taras
Ukraine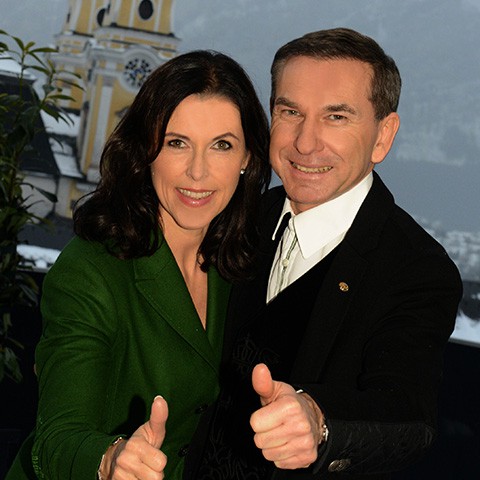 "Teamwork makes the dream work."
Szuchar Sissy-Petra & Alois
Austria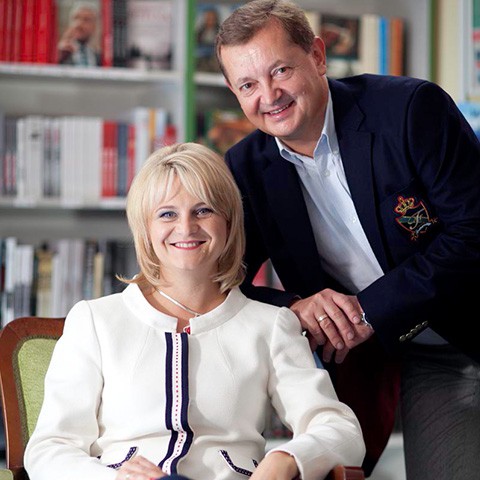 "It's great to be part of an experienced team."
Bujwicki Izabela & Marek
Poland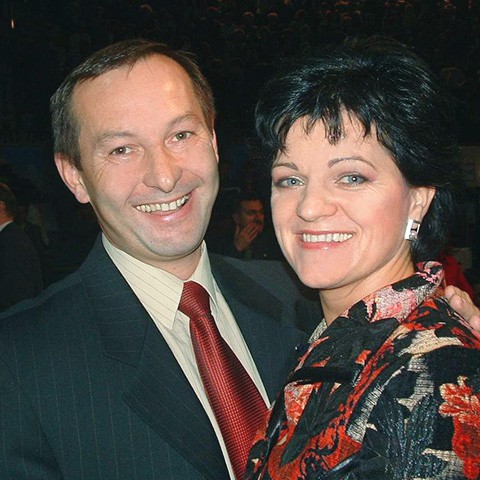 "The time for network marketing was never better than today."
Torma Piroska & Tibor
Hungary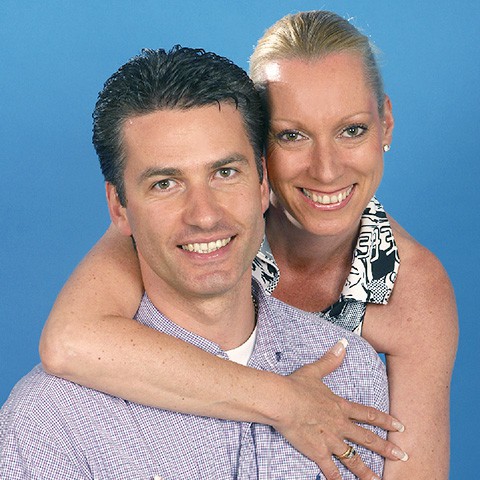 "If I had known from the beginning how worthwhile this business will become, I would have worked twice as hard."
Demeter Rachel & Janos
United States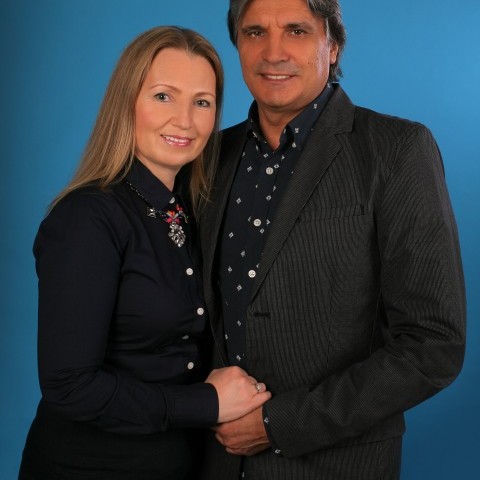 Chasnyk Alexandr & Inessa
Russia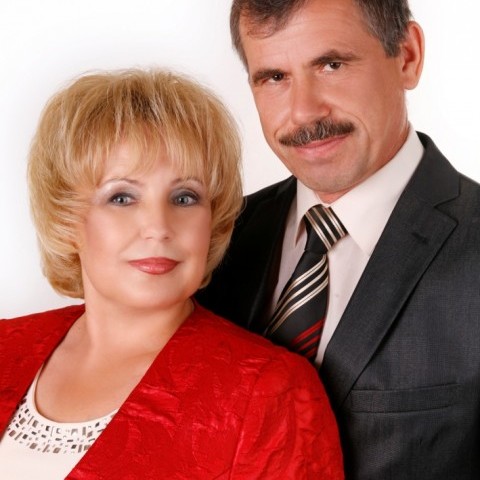 Bludov Mikhail & Valentina
Ukraine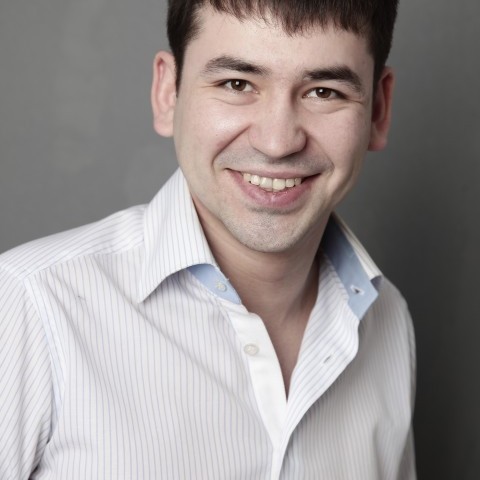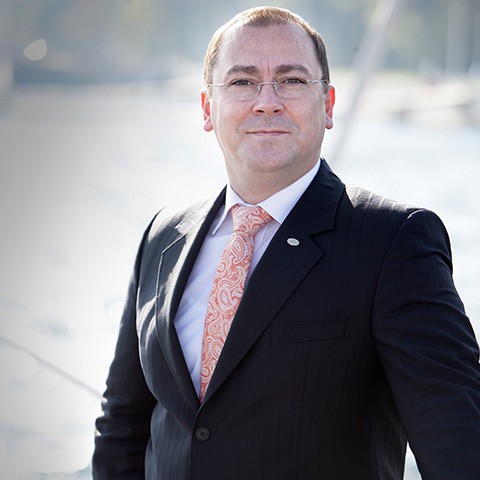 "Attitude is everything – be positive and you will be successful!"
Birkandan Semsettin
Germany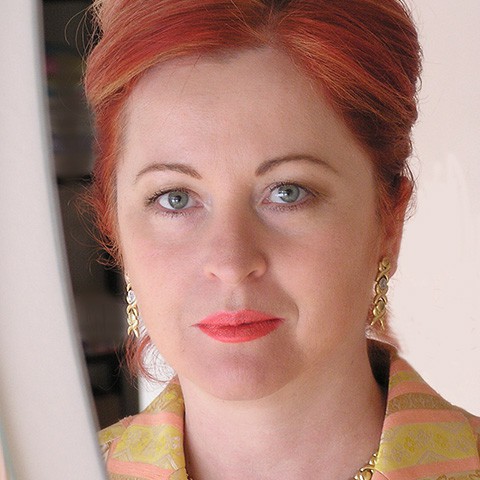 "Anyone can present this business."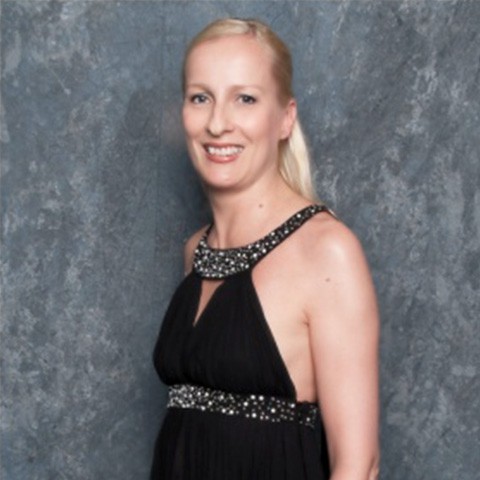 "Setting goals helps us to reach our chosen destination."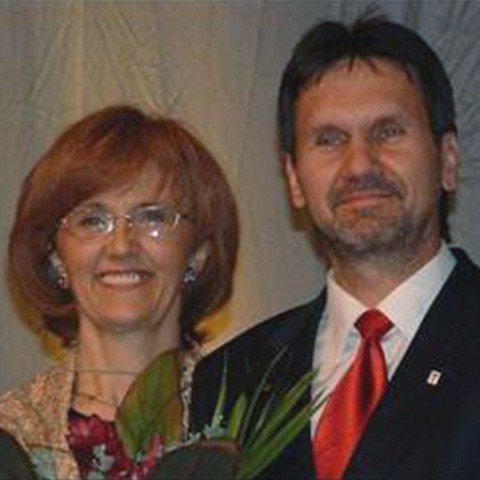 "Teamwork is the secret of our success."
Turcsikné Süli Mária Dr. & Turcsik Mihály
Hungary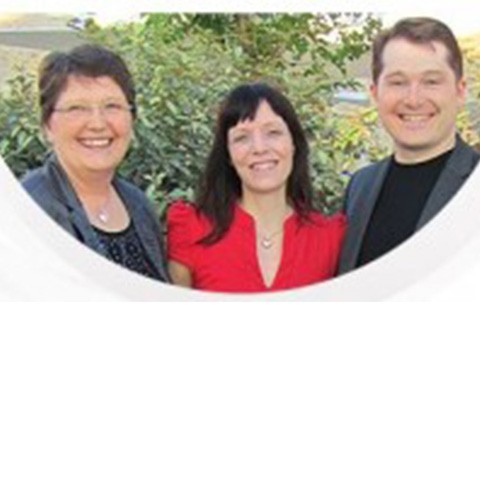 "This business concept allows flexible working-hours, which means that we can spend more quality time with the family."
Bang Else und Charlotte & Danny Andersen
Denmark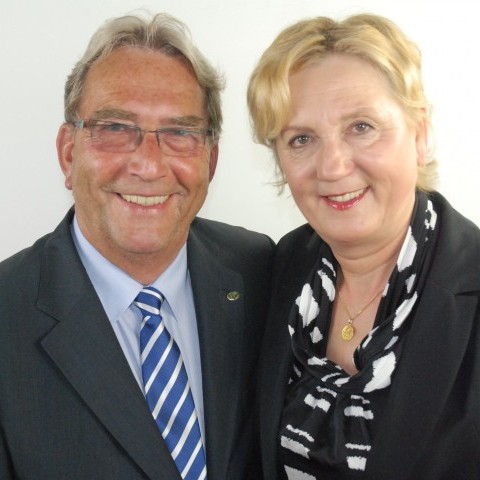 Krimhild & Olaf Samwald
Germany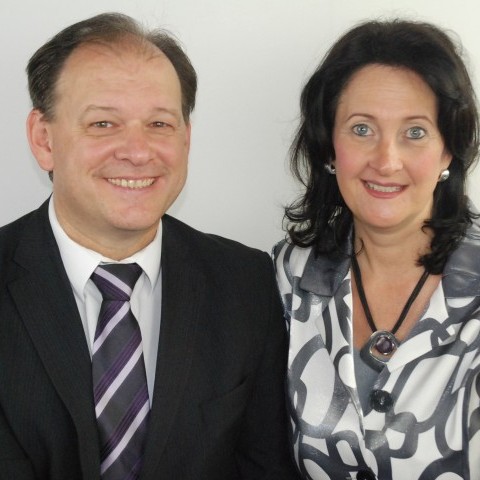 Gerda & Wolfgang Richter
Austria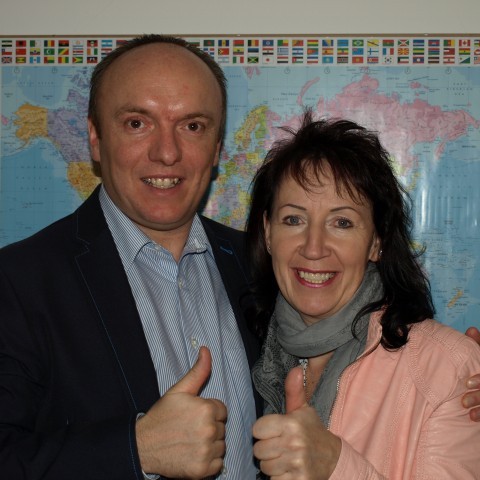 Ingrid & Markus Kastl
Austria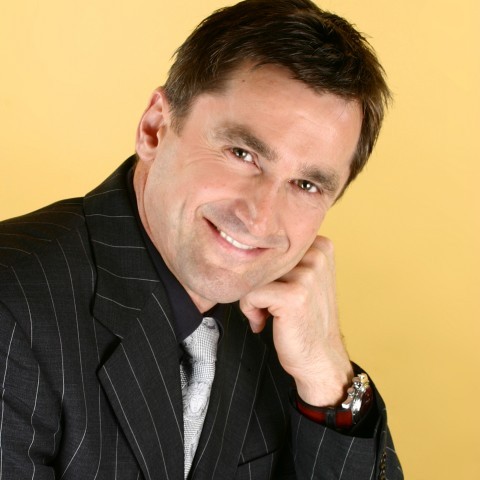 Franz & Elena Theuermann
Austria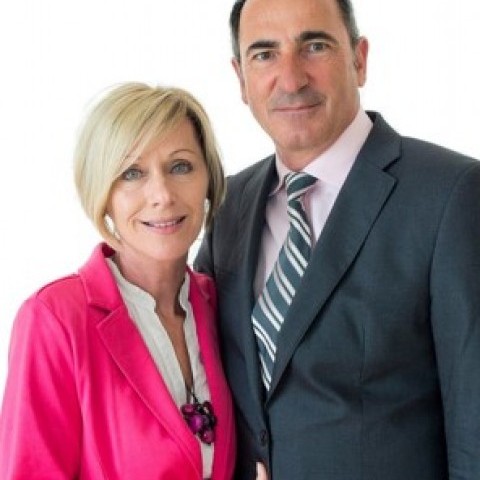 Monika & Bernd Rohr
Austria