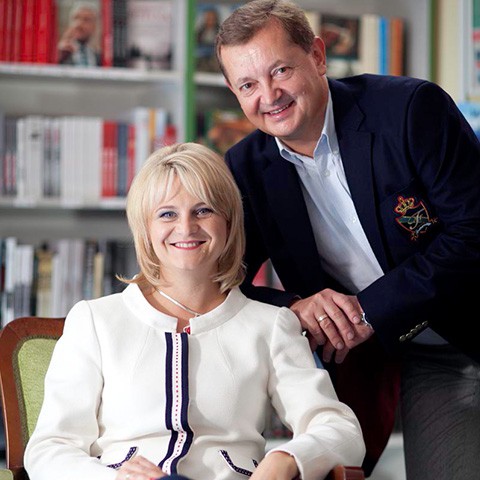 "It's great to be part of an experienced team."
Bujwicki Izabela & Marek
Poland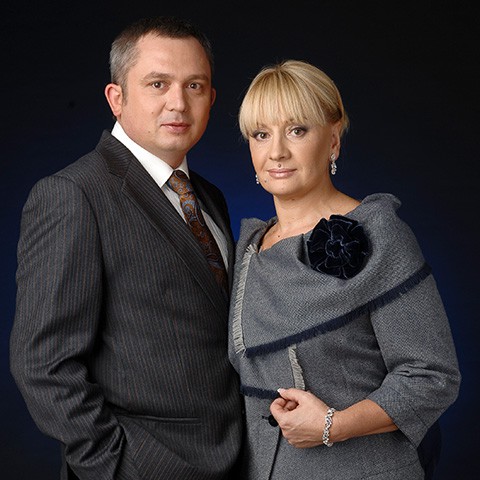 "Only in a team of winners are you able to achieve great success."
Arkhipova Vera & Mautanov Aleksey
Ukraine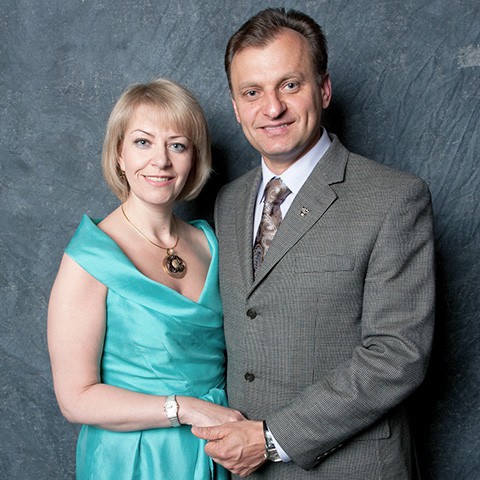 "Focussing on your dream while working is the key to 100% foreseeable success."
Demkura Irina & Taras
Ukraine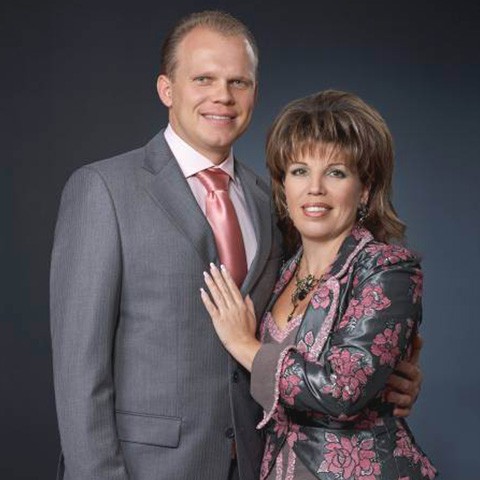 "Success validates our work."
Zolochevskaya Marina & Aletkin Sergey
Russia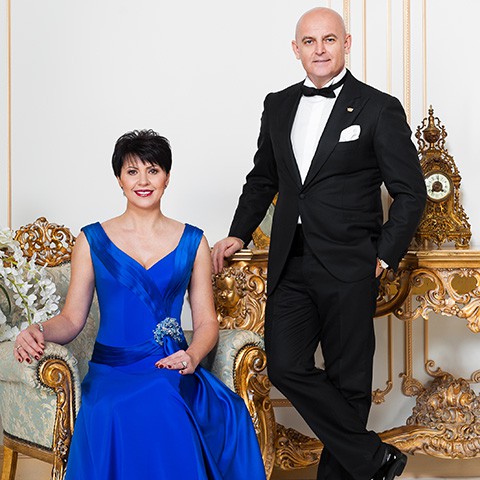 "You can be only as good as your team is."
Kharatin Valeria & Igor
Ukraine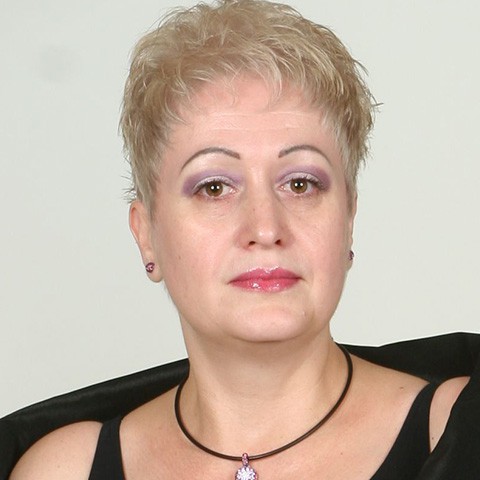 "Thanks to network marketing, I can now look forward to a fantastic future!"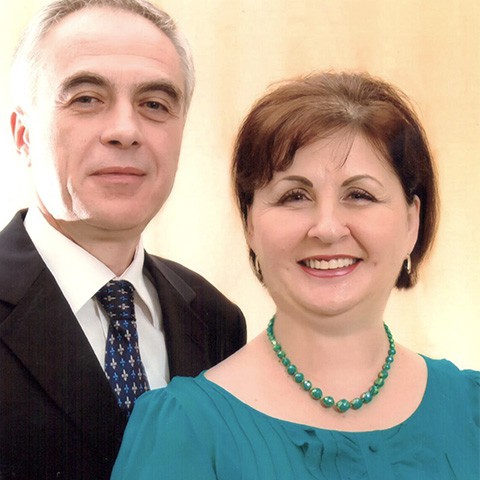 "We´ve been part of Hans & Eva´s team for the past 20 years, and we totally appreciate the positive influence of N21 and  AMWAY."
Floroiu Elena & Dragos
Romania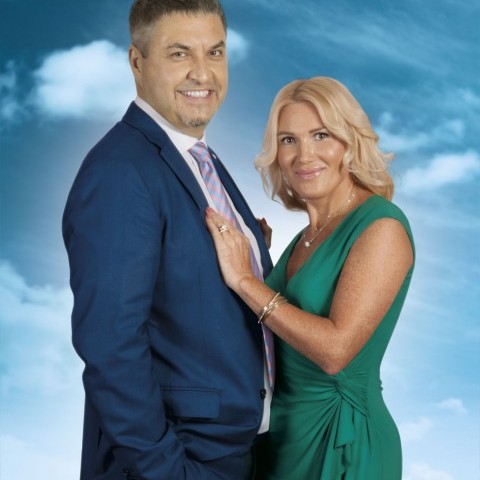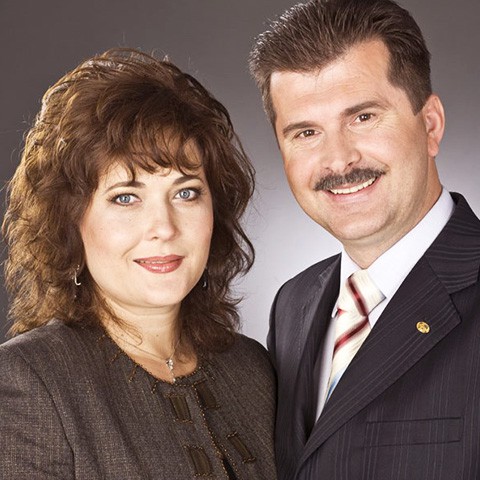 "It takes a dream, courage, hard work and endurance to build this business, but it´s really worth it!"
Pavlyuk Valentina & Yaroslav
Ukraine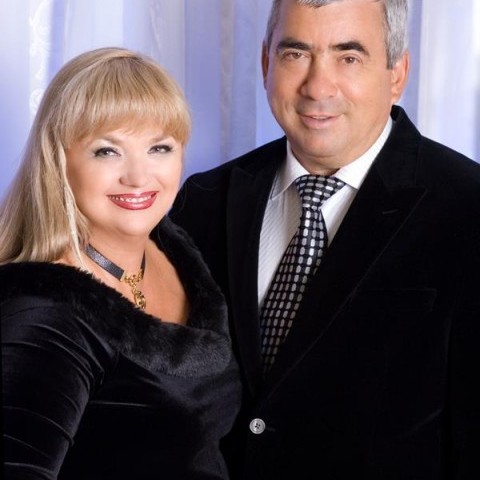 Alexandrov Vladimir & Tatiana
Russia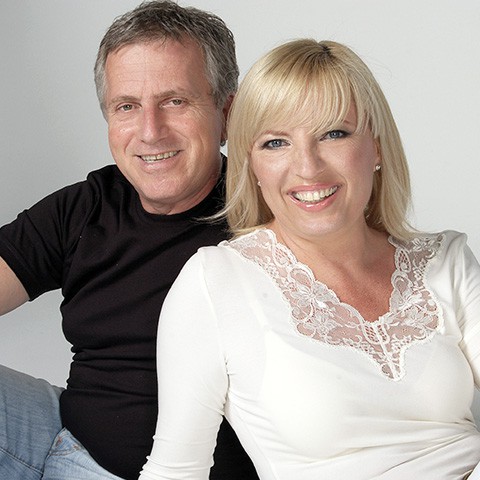 "We are successful and we love what we do!"
Baluka Erika & Imre
Hungary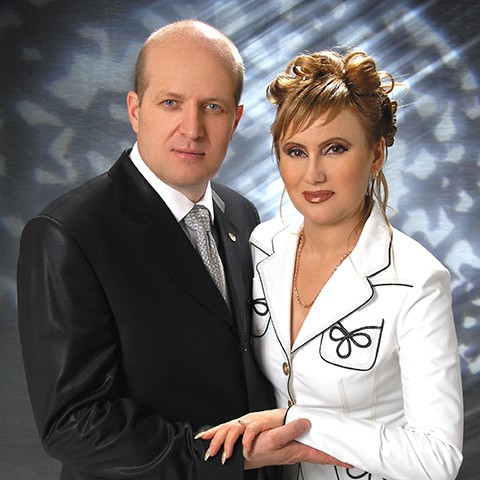 "It´s great to be part of the success team of Hans & Eva."
Aghenie Efimia & Iurie
Romania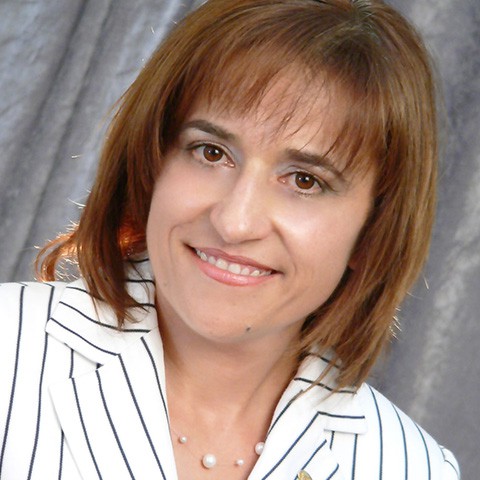 "The flexibility of the network marketing concept brought stability back to my life."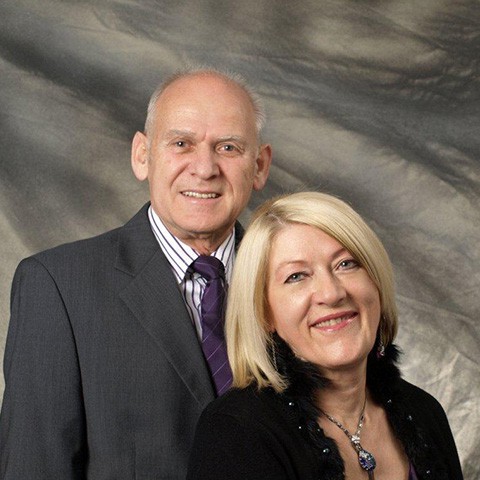 "I will never regret my decision for network marketing. But, knowing what I know now, I would rely on the experience of Upline even more."
Hitthaler Margit & Hartl Volker
Austria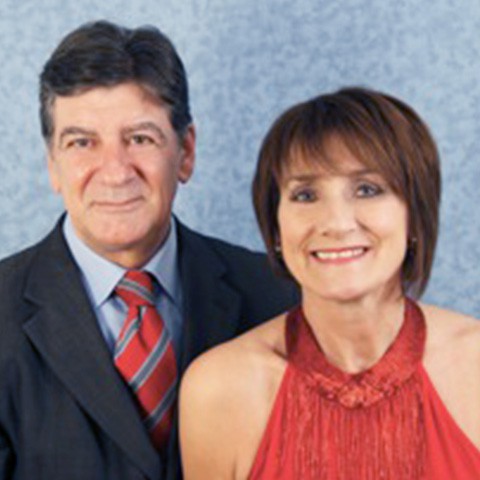 "We totally enjoy the advantages this business has to offer, as well as the great level of enthusiasm shown by our loyal business partners and friends.
Gurini Natalia & Mezzera Fiorenze
Italy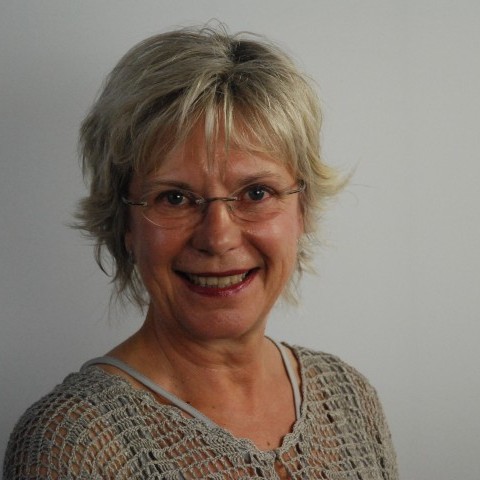 Marlis Pleger-Peters
Germany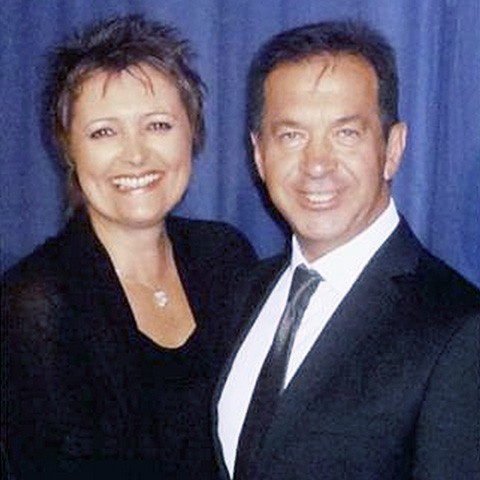 "We are proud to be part of a team with such a great European vision."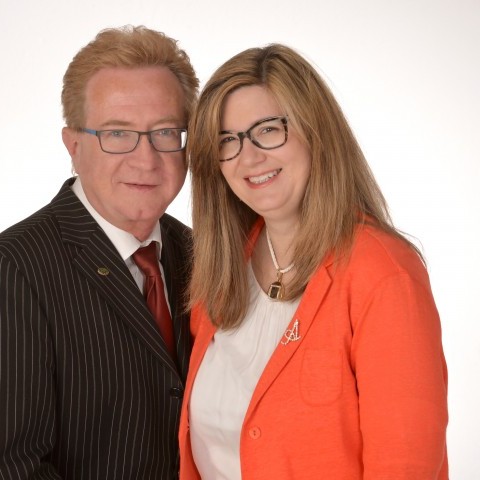 Alexandra & Frank Schöllnberger
Austria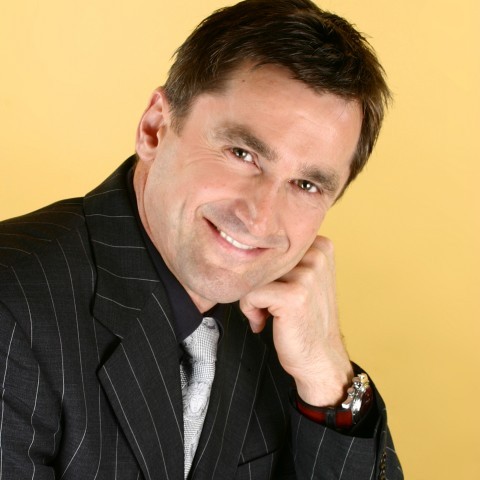 Franz & Elena Theuermann
Austria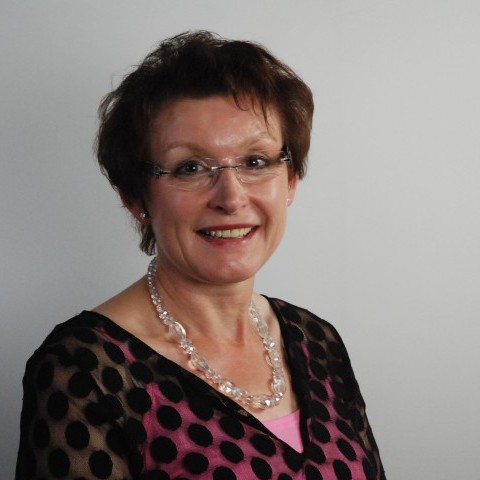 Kerstin Wittenberg
Germany