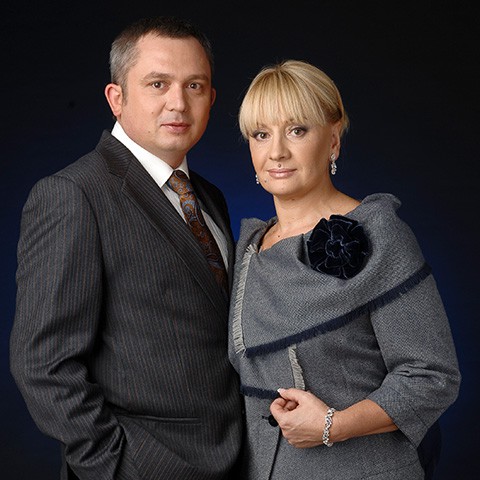 "Only in a team of winners are you able to achieve great success."
Arkhipova Vera & Mautanov Aleksey
Ukraine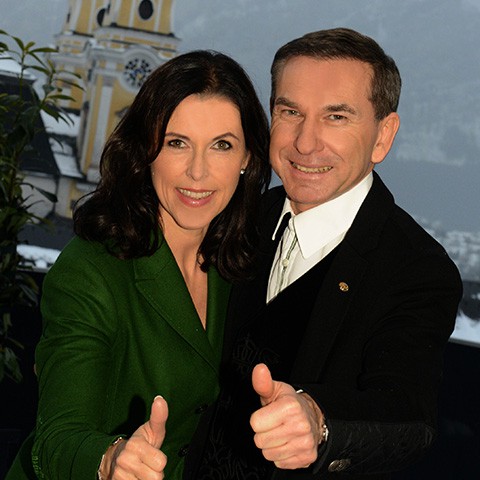 "Teamwork makes the dream work."
Szuchar Sissy-Petra & Alois
Austria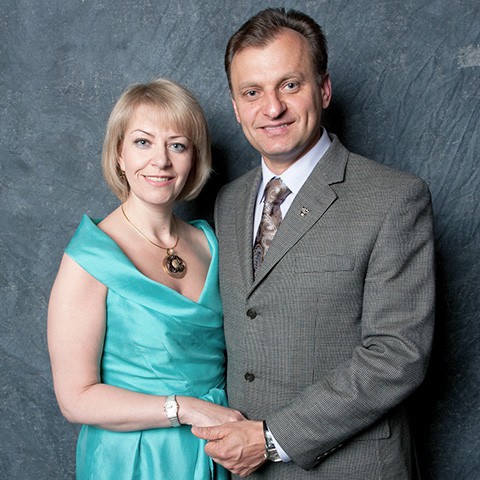 "Focussing on your dream while working is the key to 100% foreseeable success."
Demkura Irina & Taras
Ukraine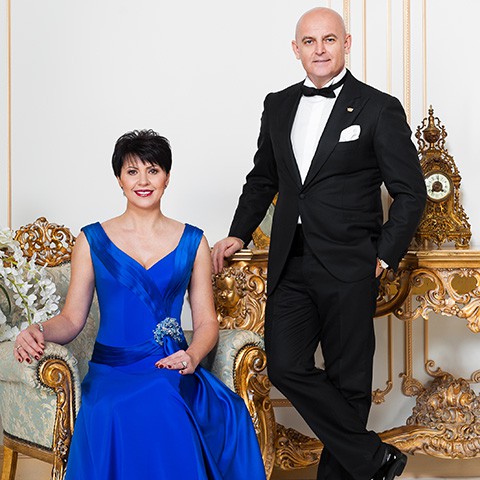 "You can be only as good as your team is."
Kharatin Valeria & Igor
Ukraine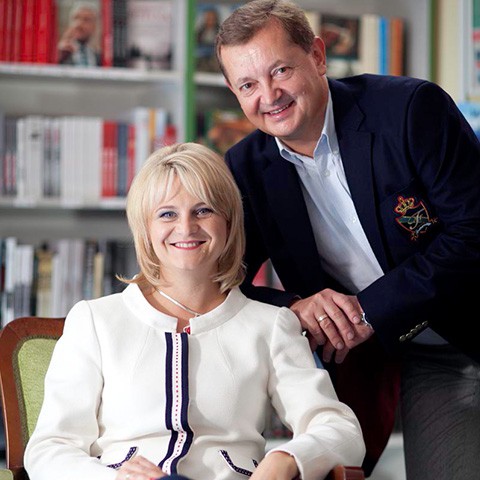 "It's great to be part of an experienced team."
Bujwicki Izabela & Marek
Poland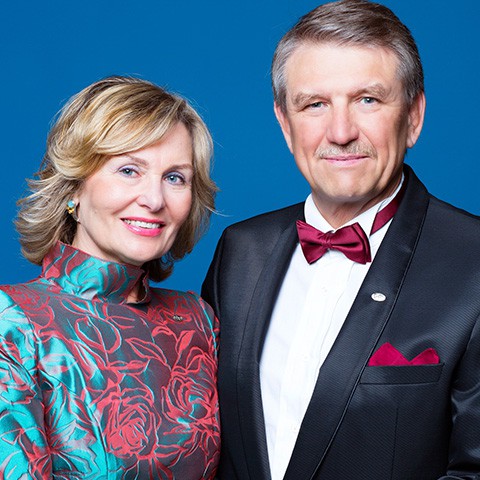 "The system has given us an amazing chance!"
Rande Anne & Toivo
Estonia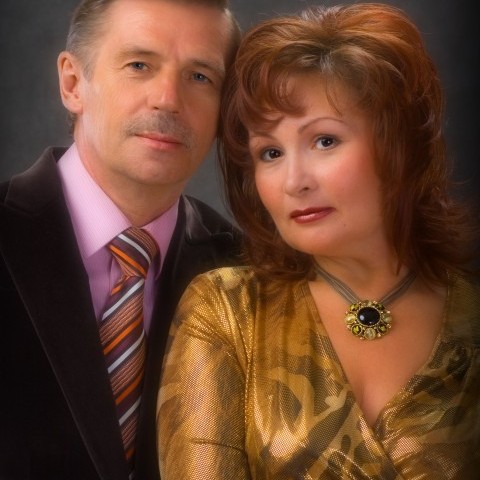 Shevelyov Sergei & Irina
Russia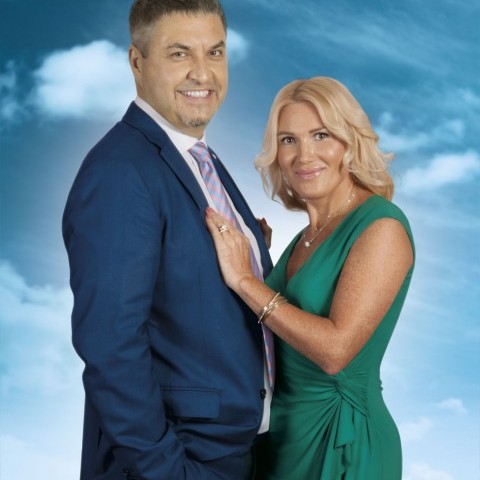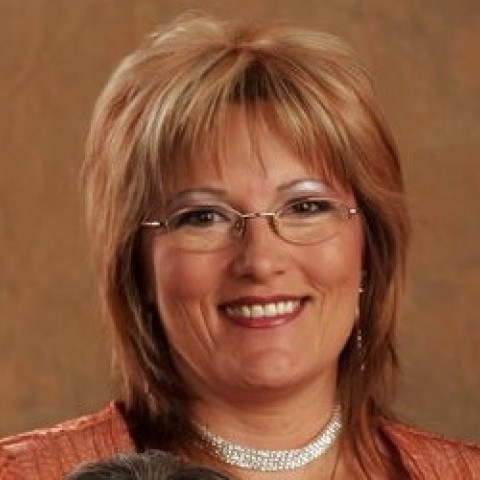 "This business didn´t only provide us financial success, but also gave us security and new friends."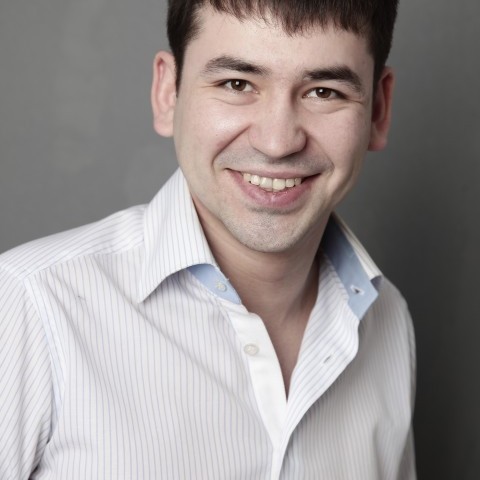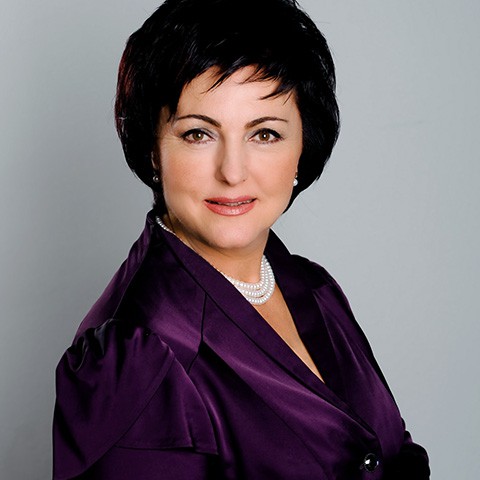 "More and more people long for freedom, independence and quality of life."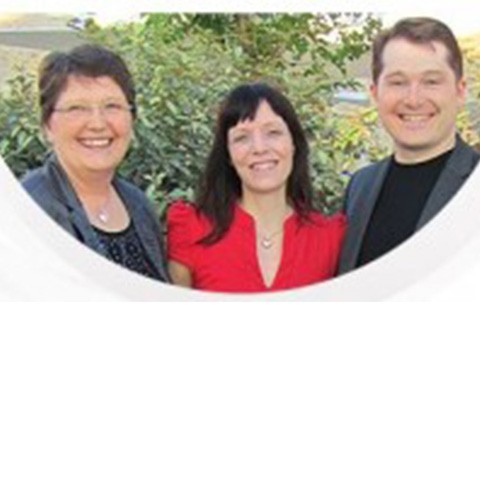 "This business concept allows flexible working-hours, which means that we can spend more quality time with the family."
Bang Else und Charlotte & Danny Andersen
Denmark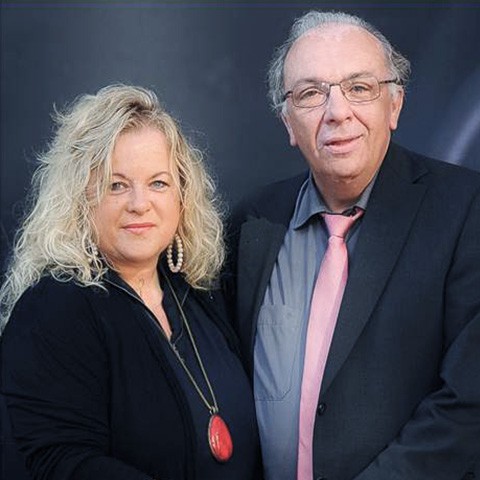 Anacker Cornelia & Manfred
Germany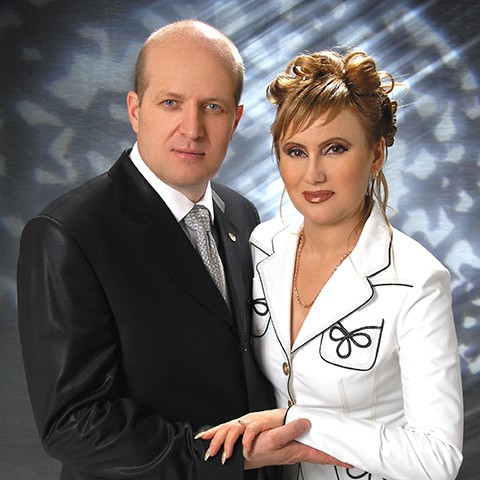 "It´s great to be part of the success team of Hans & Eva."
Aghenie Efimia & Iurie
Romania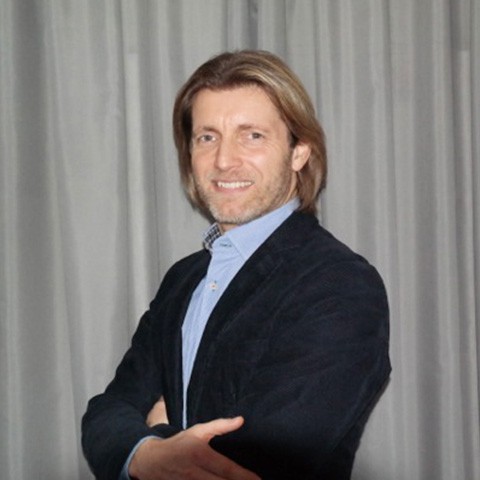 "Coming from the construction industry, I knew little about cooperation. The network marketing business taught me differently."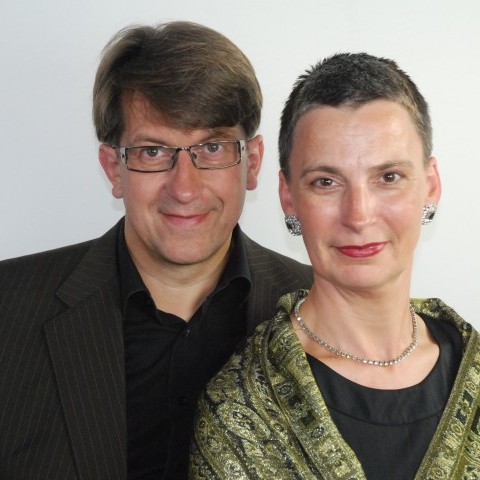 Katrin & Uwe Klose
Germany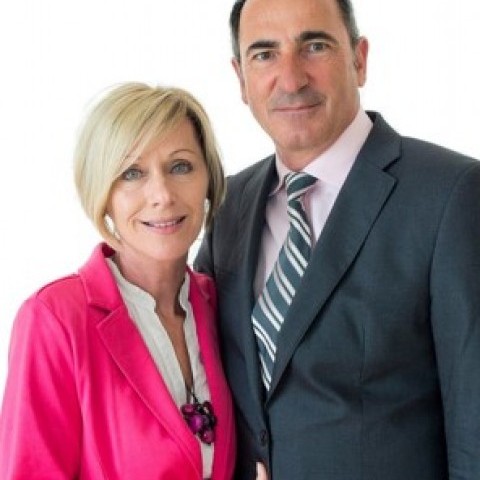 Monika & Bernd Rohr
Austria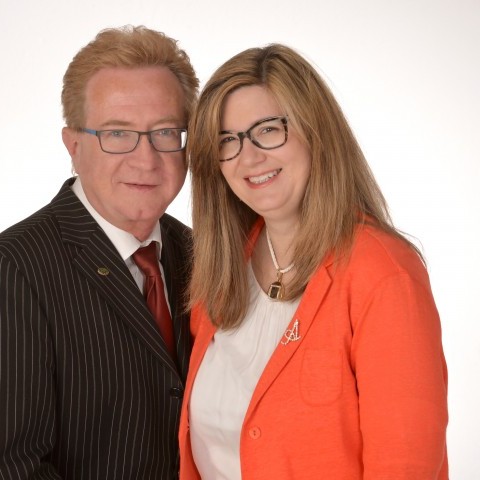 Alexandra & Frank Schöllnberger
Austria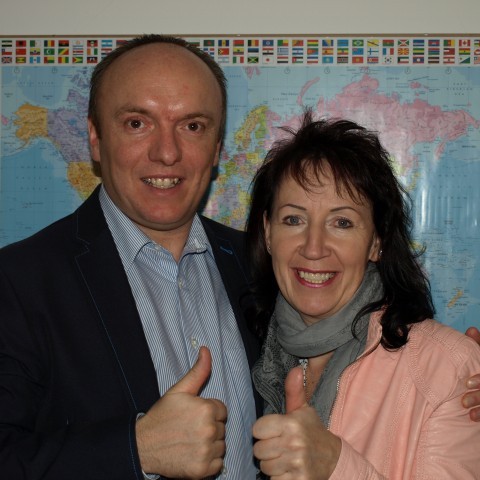 Ingrid & Markus Kastl
Austria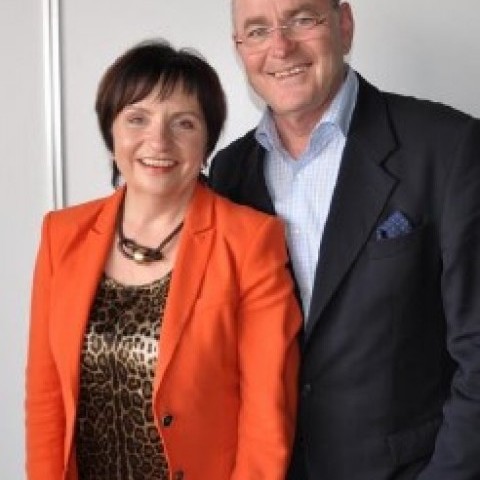 Waltraud Wagenhofer & Werner Schauperl
Austria