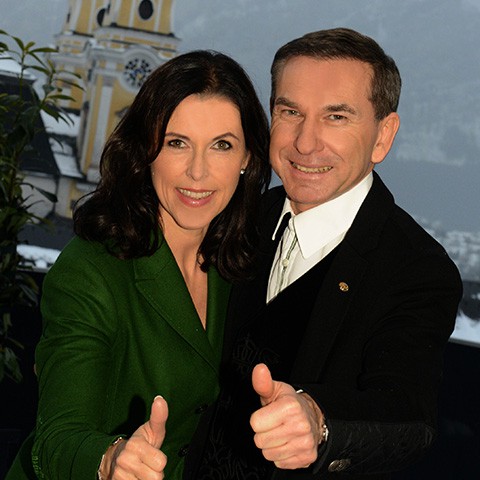 "Teamwork makes the dream work."
Szuchar Sissy-Petra & Alois
Austria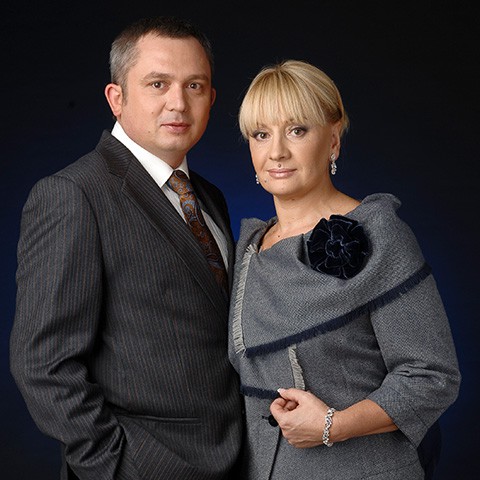 "Only in a team of winners are you able to achieve great success."
Arkhipova Vera & Mautanov Aleksey
Ukraine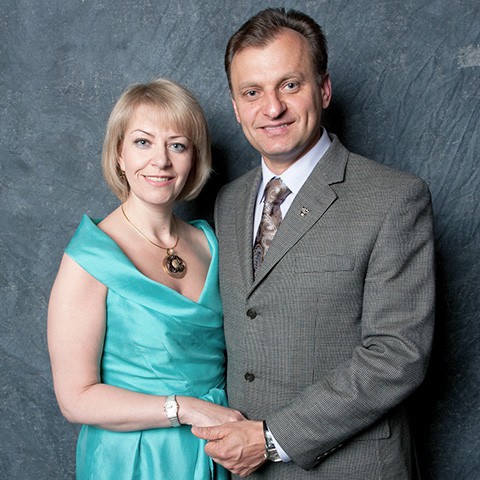 "Focussing on your dream while working is the key to 100% foreseeable success."
Demkura Irina & Taras
Ukraine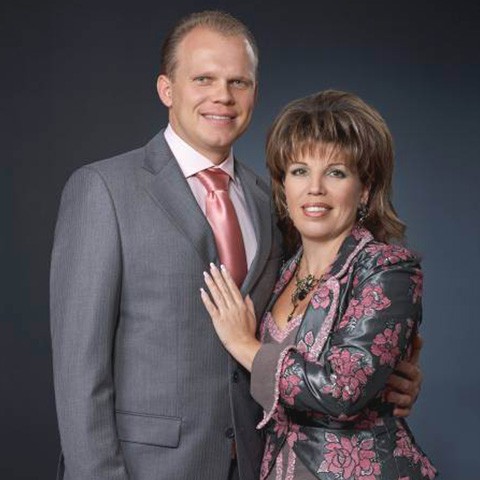 "Success validates our work."
Zolochevskaya Marina & Aletkin Sergey
Russia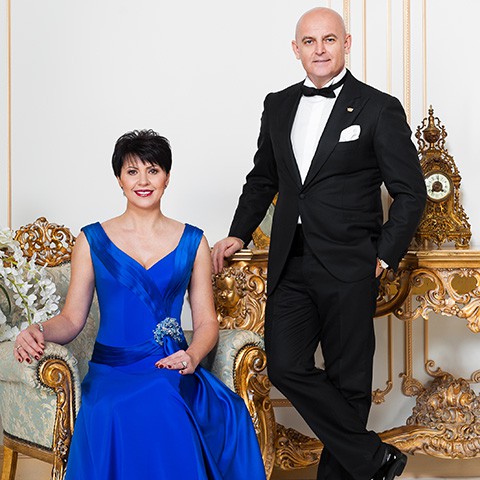 "You can be only as good as your team is."
Kharatin Valeria & Igor
Ukraine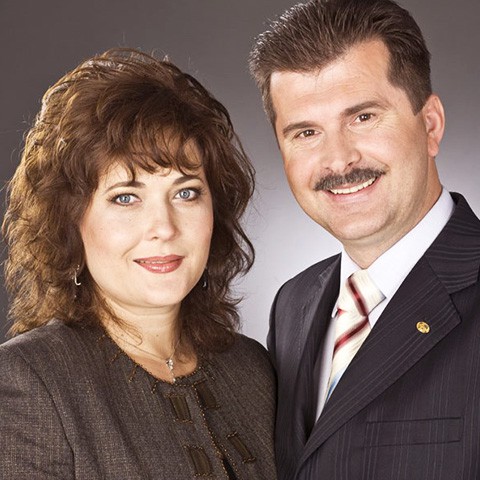 "It takes a dream, courage, hard work and endurance to build this business, but it´s really worth it!"
Pavlyuk Valentina & Yaroslav
Ukraine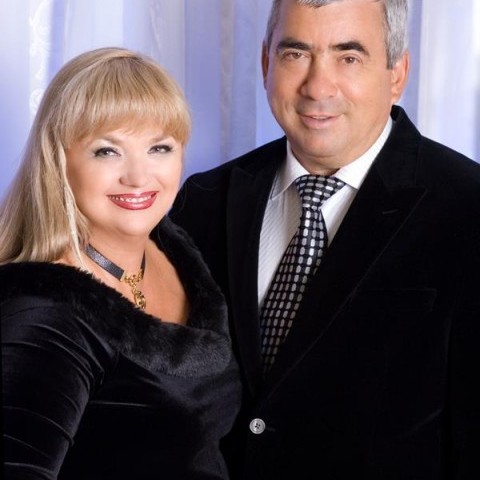 Alexandrov Vladimir & Tatiana
Russia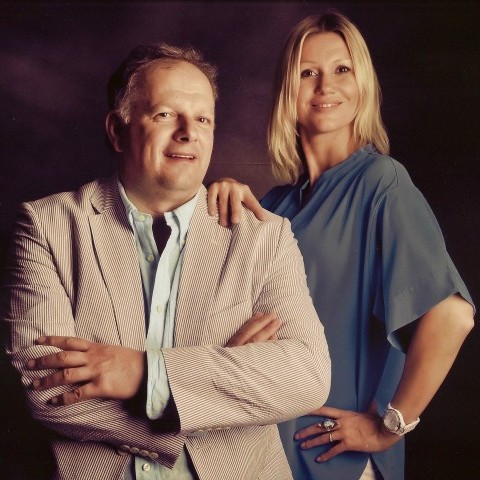 Jankovic Tatiana & Ognjen
Russia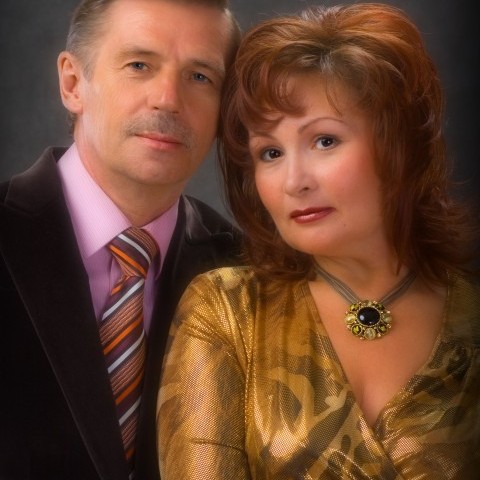 Shevelyov Sergei & Irina
Russia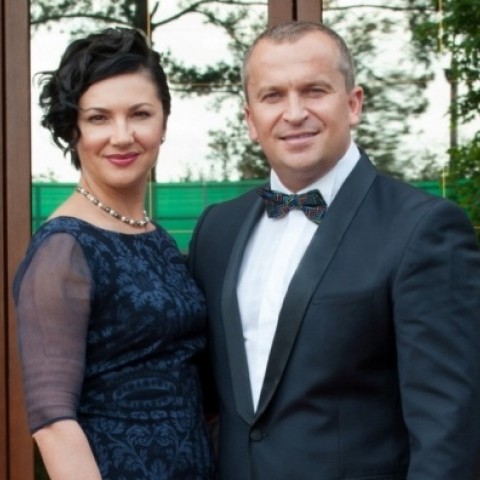 Sitnyuk Victor & Oxana
Ukraine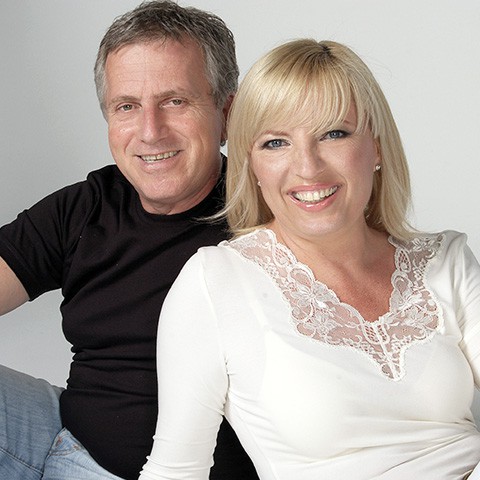 "We are successful and we love what we do!"
Baluka Erika & Imre
Hungary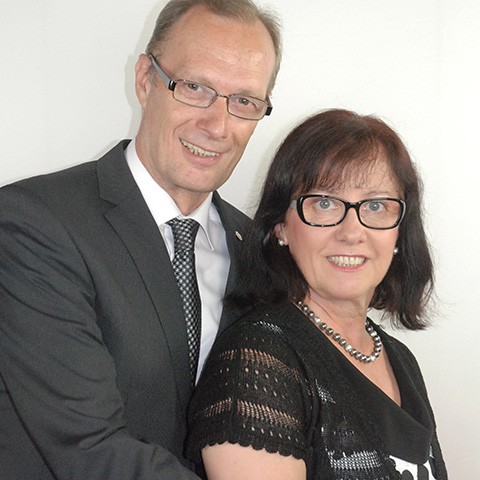 "It´s up to us, whether we are successful or not. A fact of which we are always aware."
Eitel Rosemarie & Herbert
Germany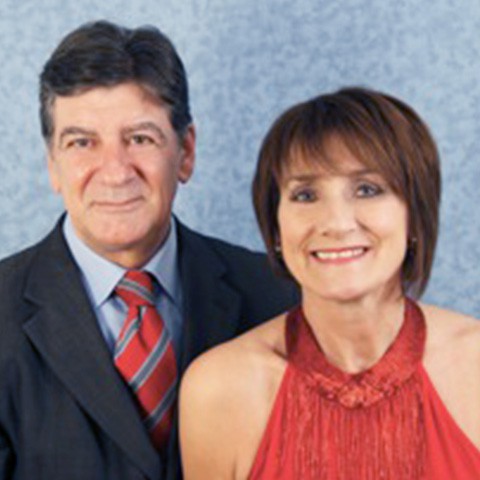 "We totally enjoy the advantages this business has to offer, as well as the great level of enthusiasm shown by our loyal business partners and friends.
Gurini Natalia & Mezzera Fiorenze
Italy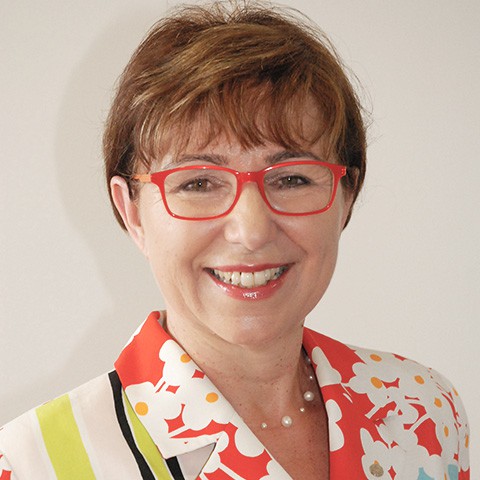 "My recipe for success: to aim for a great goal, to define intermediate goals and to pursue them persistently."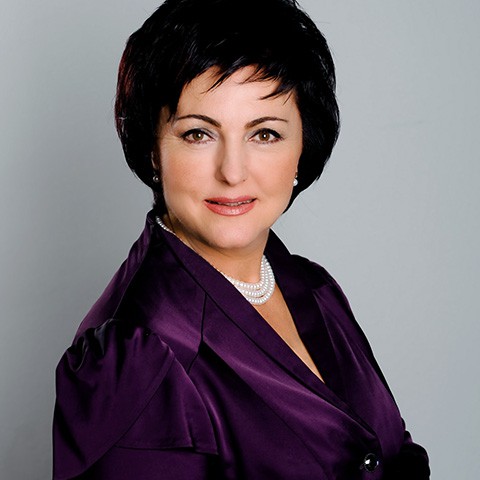 "More and more people long for freedom, independence and quality of life."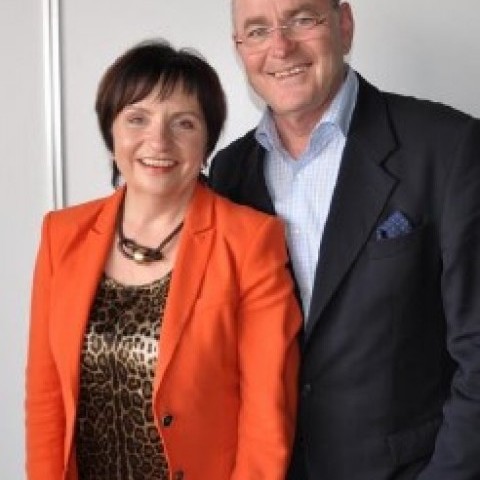 Waltraud Wagenhofer & Werner Schauperl
Austria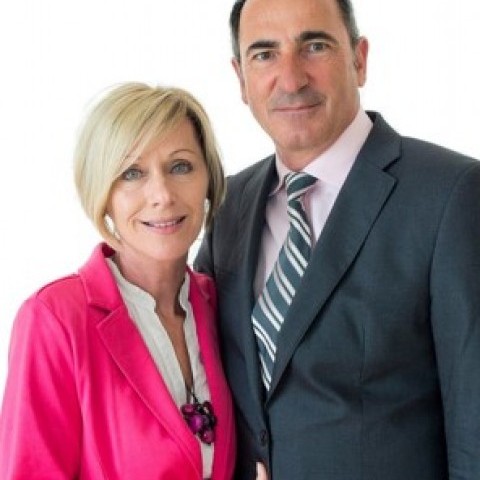 Monika & Bernd Rohr
Austria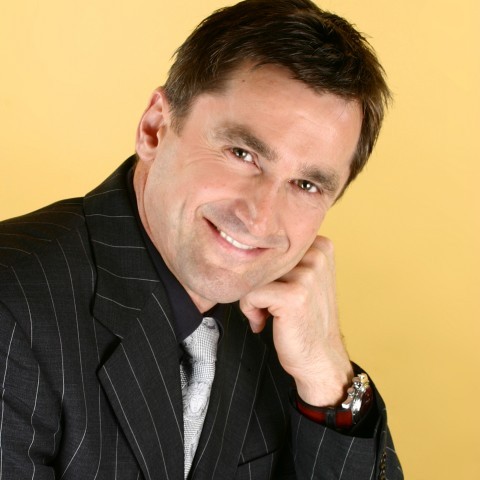 Franz & Elena Theuermann
Austria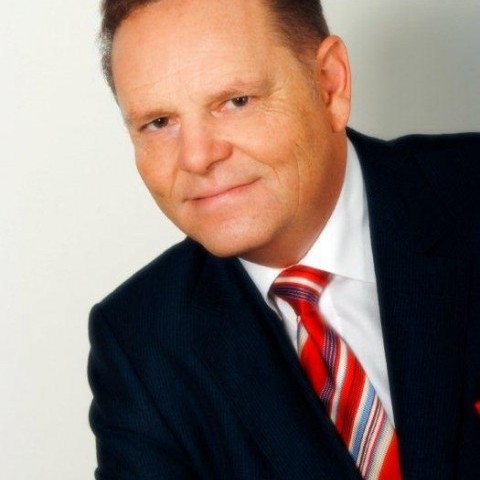 Karl-Heinz Sunitsch
Germany