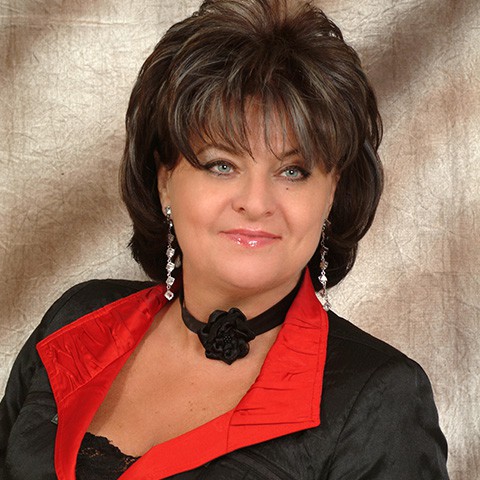 "The greatest advantages of this business, besides the financial security, are continuous further advancement and personal development."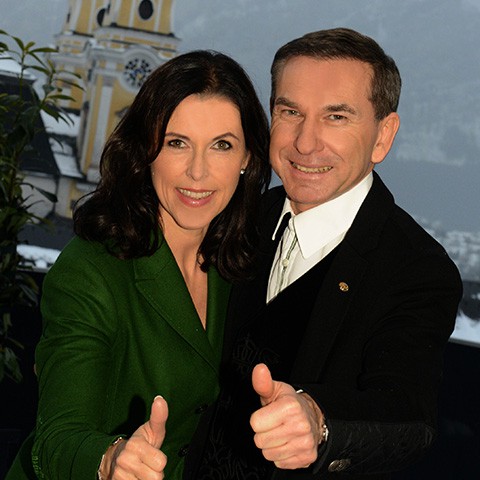 "Teamwork makes the dream work."
Szuchar Sissy-Petra & Alois
Austria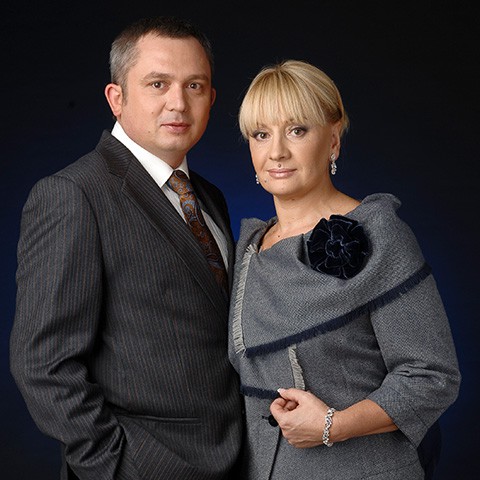 "Only in a team of winners are you able to achieve great success."
Arkhipova Vera & Mautanov Aleksey
Ukraine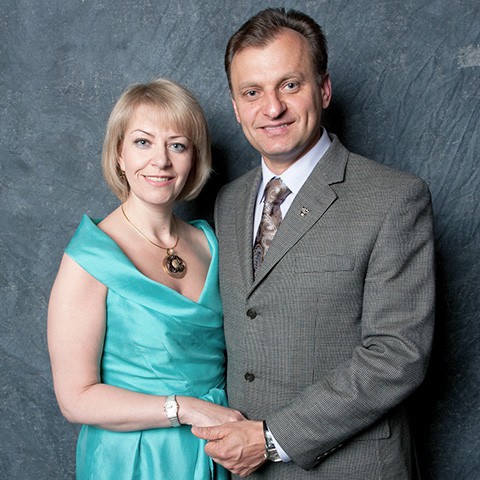 "Focussing on your dream while working is the key to 100% foreseeable success."
Demkura Irina & Taras
Ukraine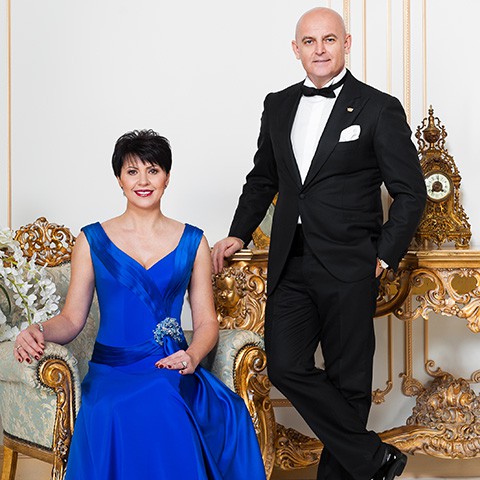 "You can be only as good as your team is."
Kharatin Valeria & Igor
Ukraine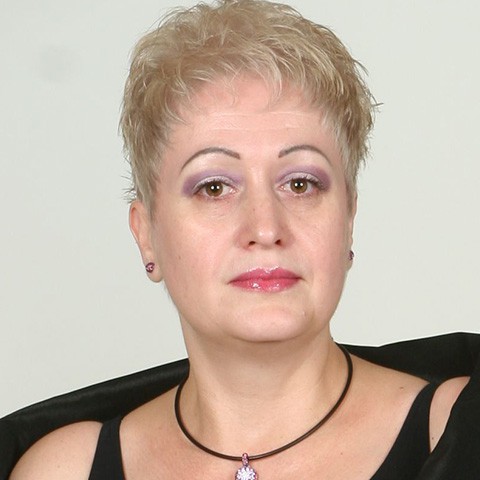 "Thanks to network marketing, I can now look forward to a fantastic future!"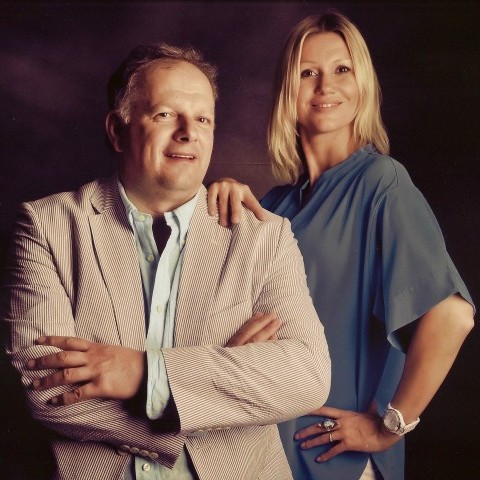 Jankovic Tatiana & Ognjen
Russia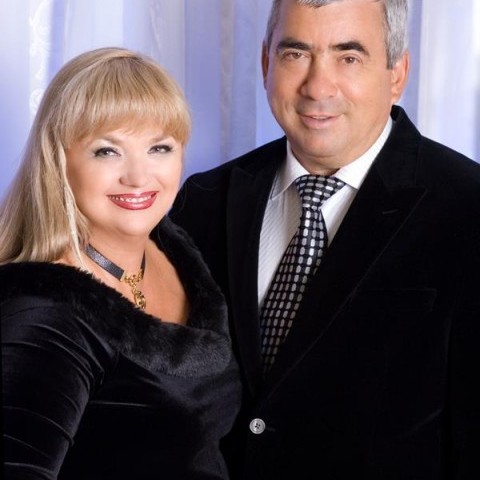 Alexandrov Vladimir & Tatiana
Russia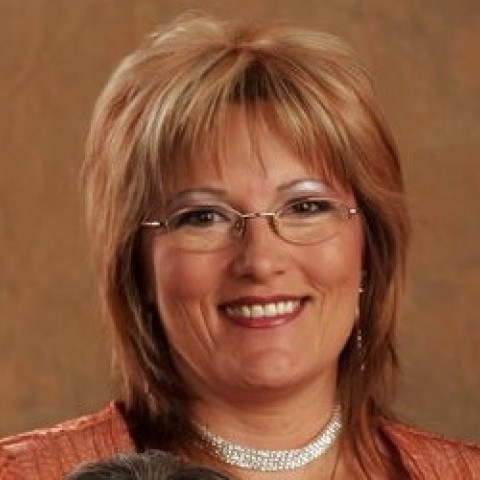 "This business didn´t only provide us financial success, but also gave us security and new friends."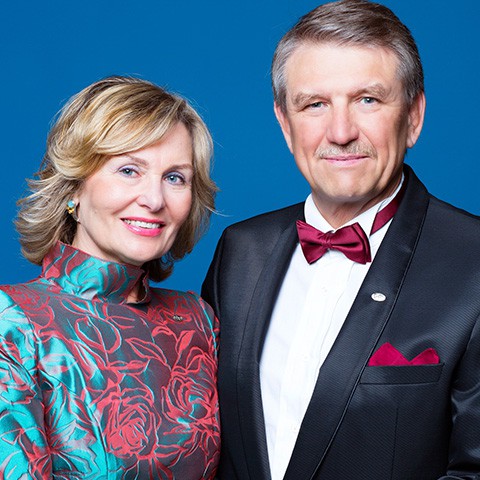 "The system has given us an amazing chance!"
Rande Anne & Toivo
Estonia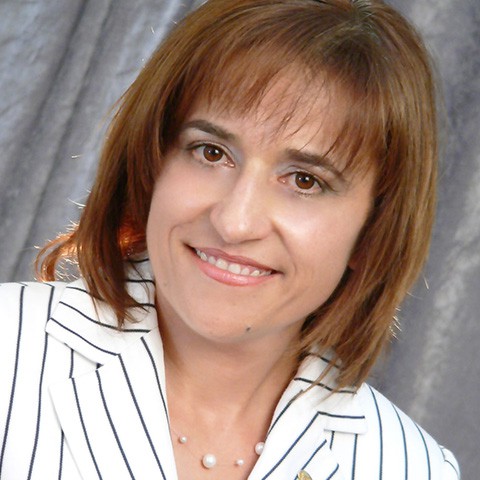 "The flexibility of the network marketing concept brought stability back to my life."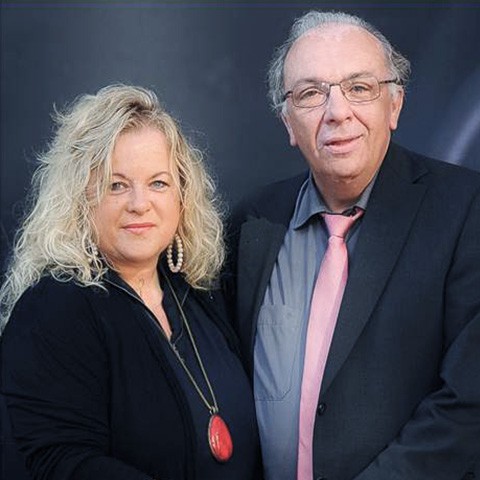 Anacker Cornelia & Manfred
Germany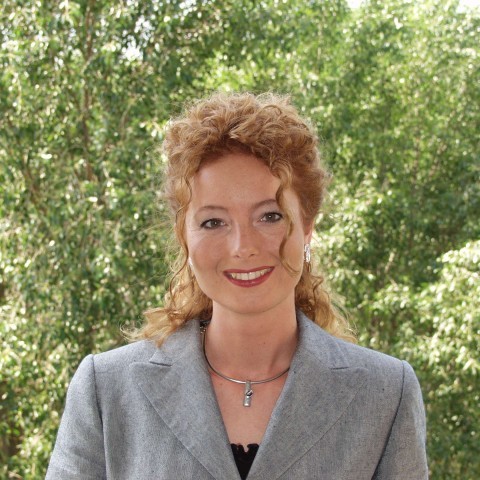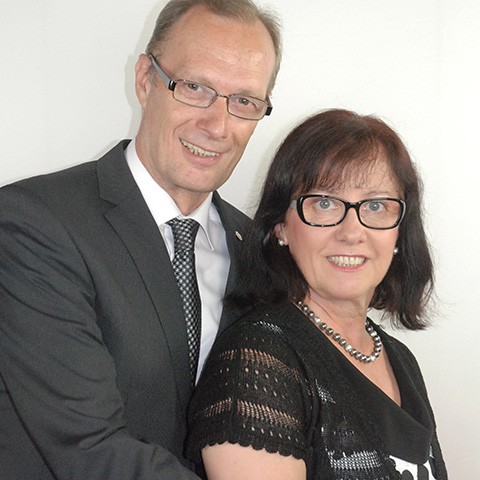 "It´s up to us, whether we are successful or not. A fact of which we are always aware."
Eitel Rosemarie & Herbert
Germany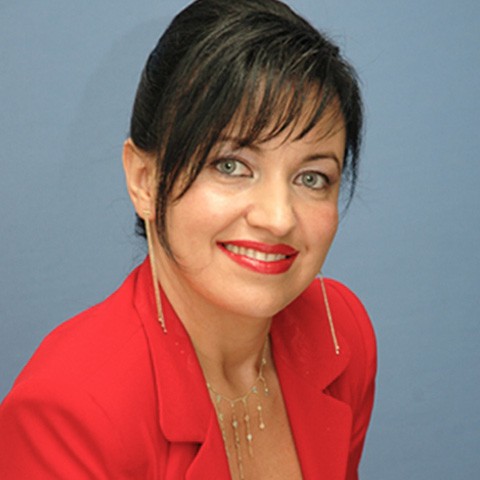 "The business taught me to think big, to dream big and to take action."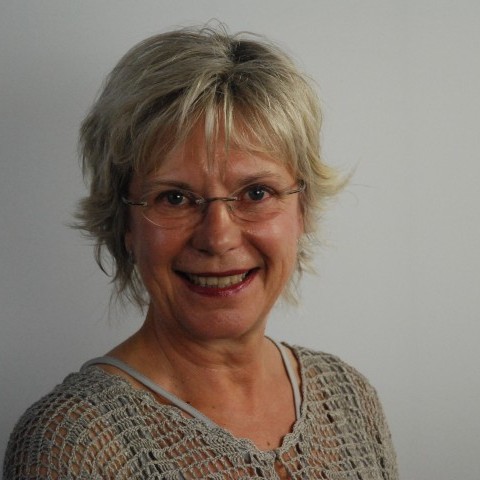 Marlis Pleger-Peters
Germany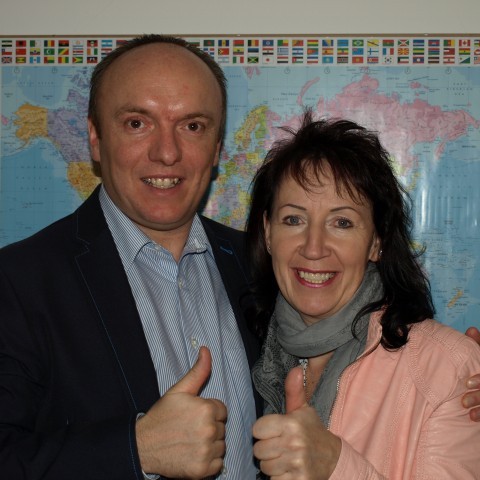 Ingrid & Markus Kastl
Austria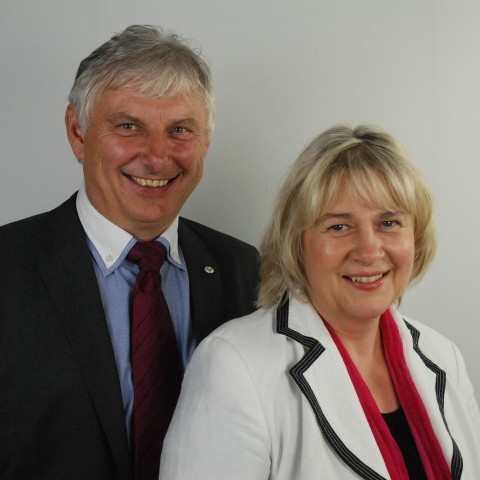 Kathrin & Rüdiger Horn
Germany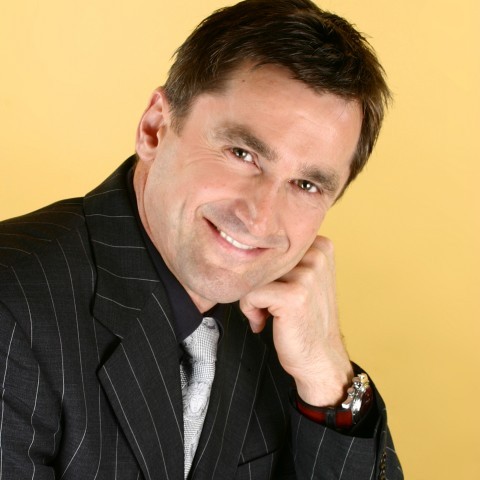 Franz & Elena Theuermann
Austria