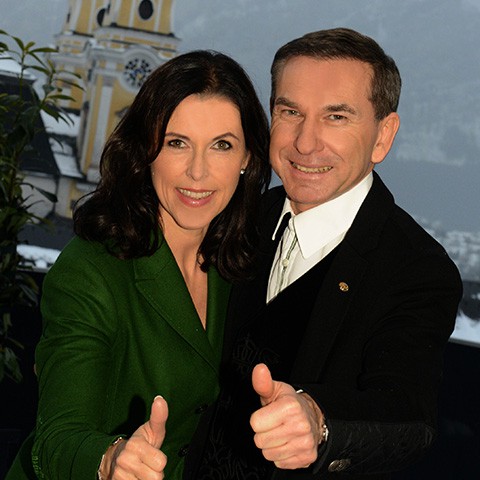 "Teamwork makes the dream work."
Szuchar Sissy-Petra & Alois
Austria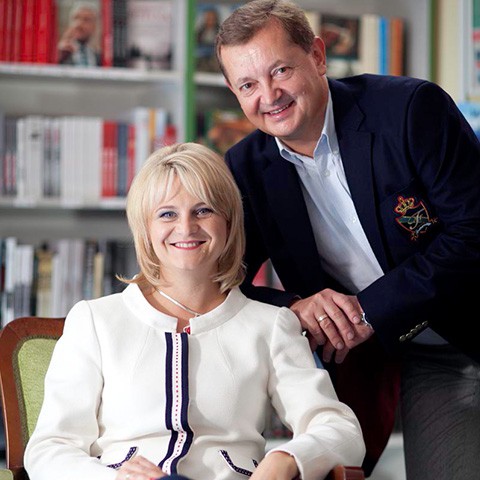 "It's great to be part of an experienced team."
Bujwicki Izabela & Marek
Poland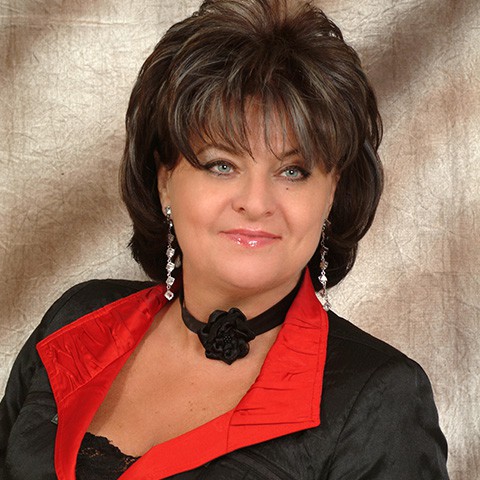 "The greatest advantages of this business, besides the financial security, are continuous further advancement and personal development."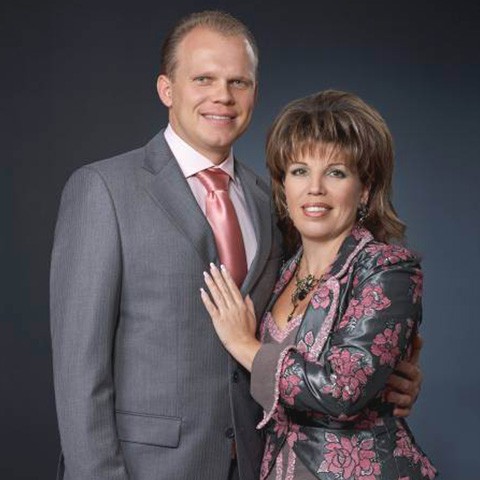 "Success validates our work."
Zolochevskaya Marina & Aletkin Sergey
Russia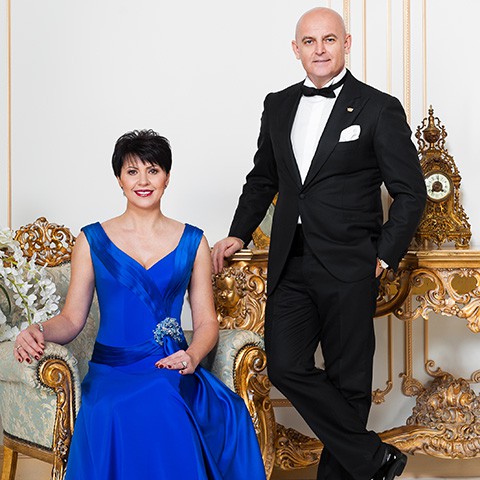 "You can be only as good as your team is."
Kharatin Valeria & Igor
Ukraine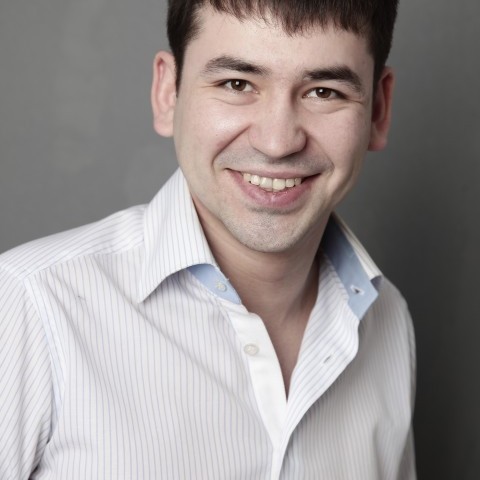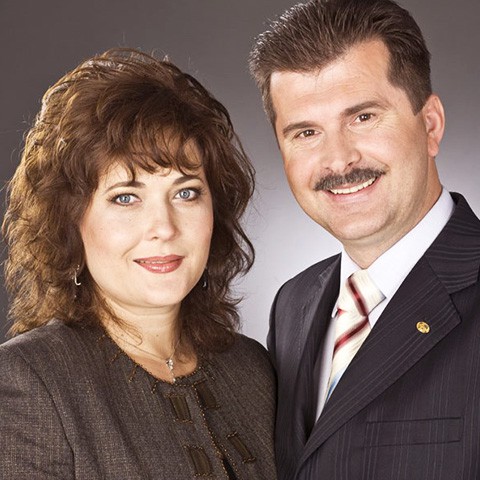 "It takes a dream, courage, hard work and endurance to build this business, but it´s really worth it!"
Pavlyuk Valentina & Yaroslav
Ukraine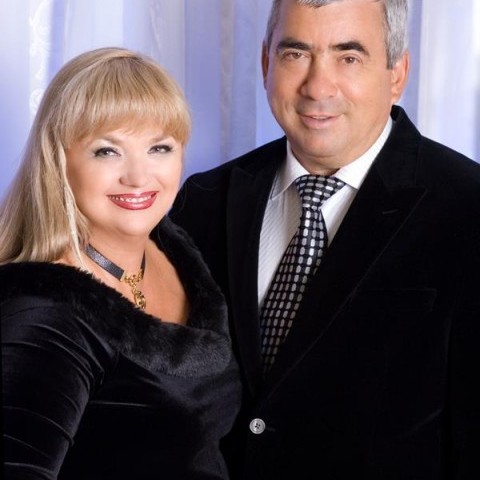 Alexandrov Vladimir & Tatiana
Russia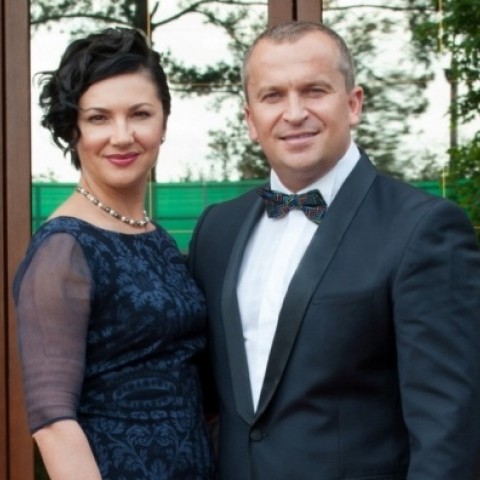 Sitnyuk Victor & Oxana
Ukraine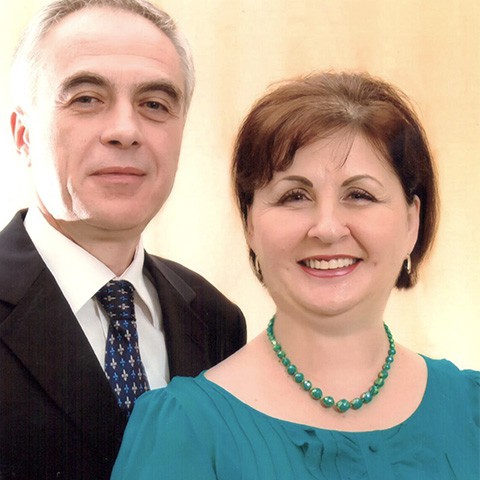 "We´ve been part of Hans & Eva´s team for the past 20 years, and we totally appreciate the positive influence of N21 and  AMWAY."
Floroiu Elena & Dragos
Romania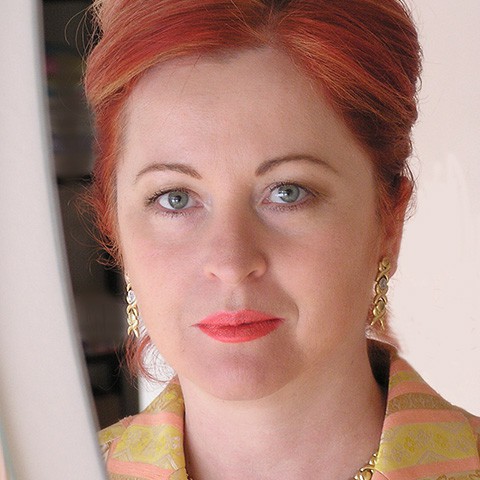 "Anyone can present this business."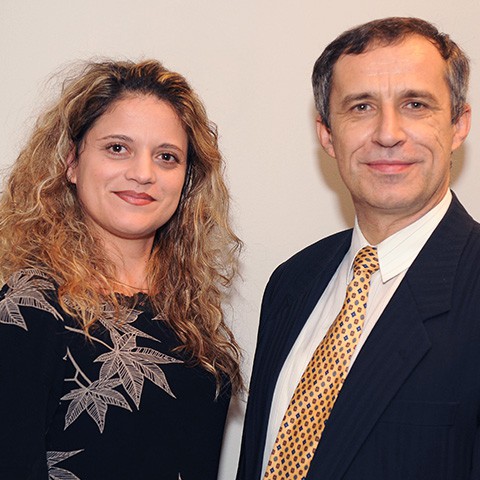 "Networkers are able to generate a profitable income, without having to work every day."
Helényi Zoltán & Petrovic Vanja
Hungary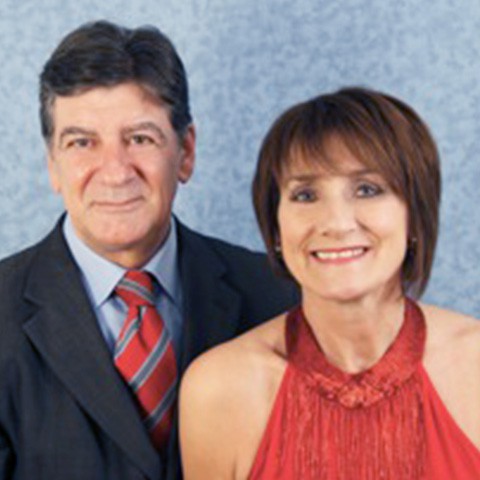 "We totally enjoy the advantages this business has to offer, as well as the great level of enthusiasm shown by our loyal business partners and friends.
Gurini Natalia & Mezzera Fiorenze
Italy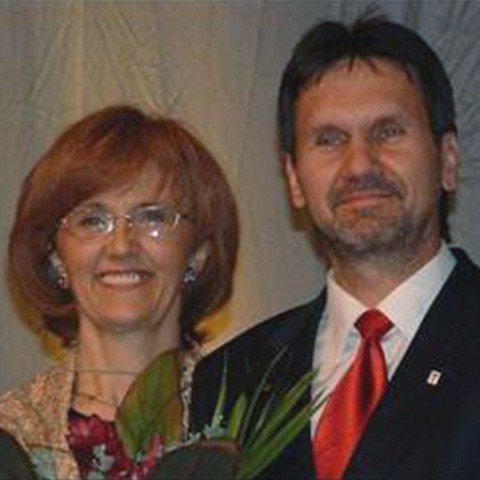 "Teamwork is the secret of our success."
Turcsikné Süli Mária Dr. & Turcsik Mihály
Hungary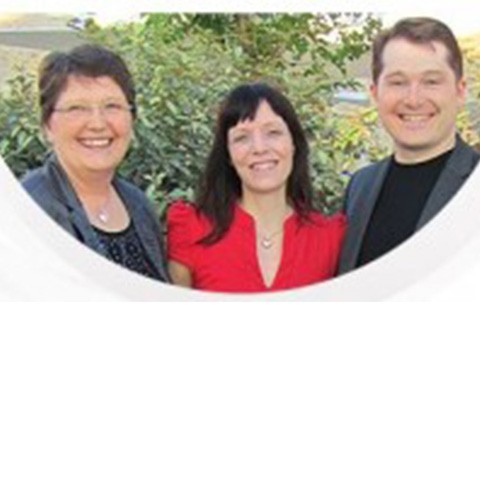 "This business concept allows flexible working-hours, which means that we can spend more quality time with the family."
Bang Else und Charlotte & Danny Andersen
Denmark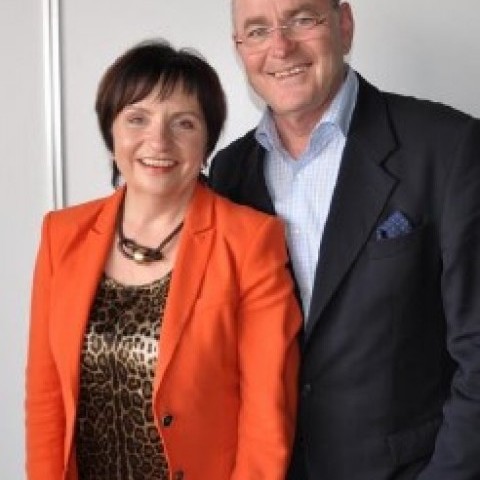 Waltraud Wagenhofer & Werner Schauperl
Austria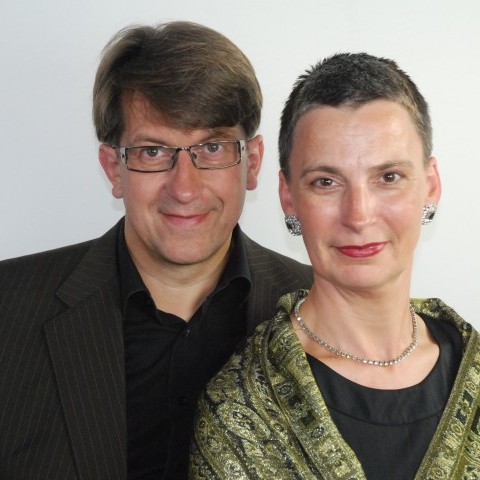 Katrin & Uwe Klose
Germany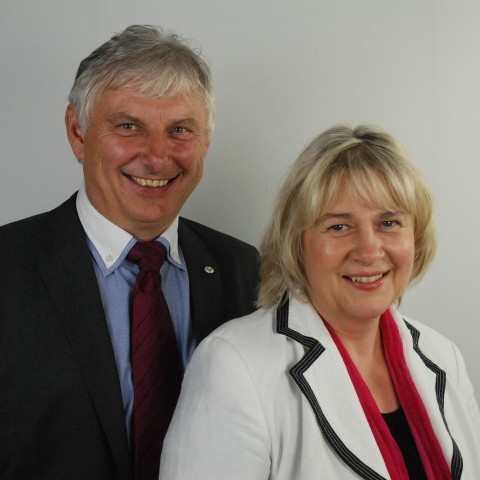 Kathrin & Rüdiger Horn
Germany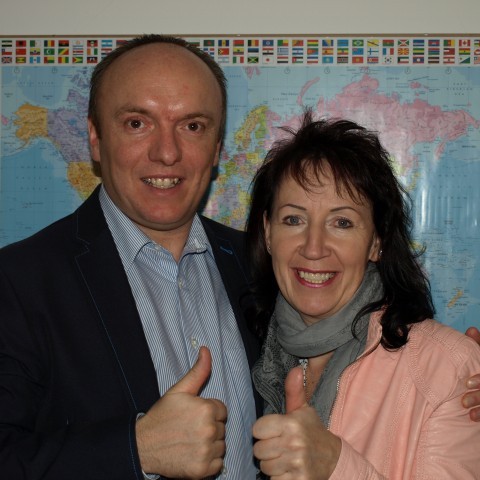 Ingrid & Markus Kastl
Austria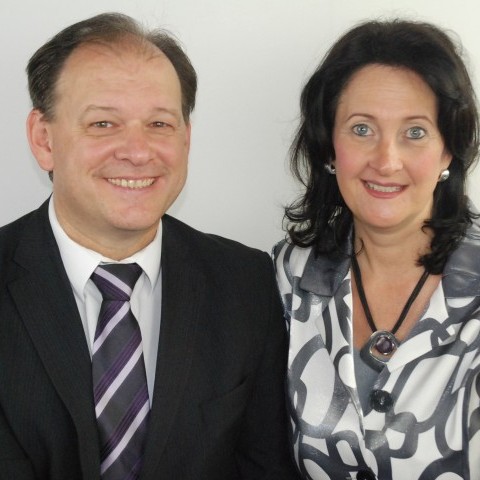 Gerda & Wolfgang Richter
Austria